The renowned crypto lender, Celsius has asked for approval to sell off its stash of stablecoins in order to fund its operations. In the filed application, Celsius said that the company owns around $23 million worth of stablecoins. These reserves are spread in different countries, like the US, the UK, and other EU regions.
However, as per the company's application, its US and UK branches are listed as debtors. But the EU branch is termed as a non-debtor. Moreover, the company is not asking to free funds so it can pay back its creditors. It seeks to sell the coins and generate some cash to cover its own operational costs. Therefore, there is still no assurance about whether the court will see it as a valid reason to mingle with the remaining assets.
Celsius Awaits Court Hearing on October 6
Celsius is currently undergoing court proceedings after filing for Chapter 11 bankruptcy in July. The case is in front of the US Bankruptcy Court for the Southern District of New York. The same court also hears the case of Three Arrows Capital.
Previously, Judge Martin Glenn allowed Celsius to mine and sell Bitcoin. However, the company also mentioned that BTC mining would not bring immediate profits as it needs investment for the mining setup. Nonetheless, Celsius has allowed total withdrawals of $50 million to creditors who owned Custody and Withhold accounts. These creditors were only a fraction of the total creditors on the platform.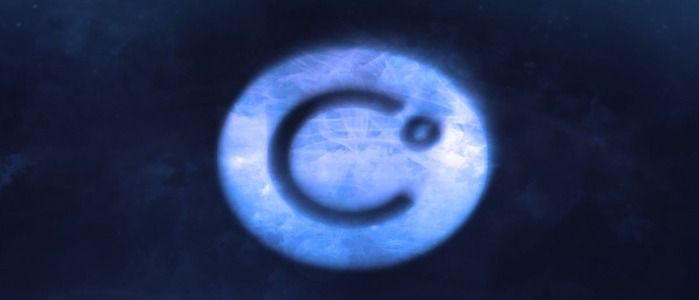 The application document of Celsius says that the company's request to sell its stablecoin reserves does not breach any laws. This is because the assets in the discussion are stablecoins, and the laws only prohibit the firm to sell assets that are at risk of facing a price decrease or increase. However, the company aims to discuss the matter in detail with the court at its hearing on October 6.
As of now, the court has allowed Celsius to sell stablecoins that are not Custody and Withhold customer assets. Around 80% of users of the platform do not own Custody or Withhold stablecoins. Therefore, their stablecoins are now at risk of being sold by the platform. This could be a major development in the bankruptcy case of Celsius. However, the case hearing on October 6 might give the verdict on the proposal.