After filing for Chapter 11 bankruptcy, Celsius Network, has acquired an official approval to construct a new bitcoin mining facility in the middle of a major financial reconstruction.
On July 14, Cryptocurrency lending giant, Celsius, filed for bankruptcy after falling prey to the massive crypto sell-off that dragged down digital asset prices to dizzying lows. Recently, the embattled crypto platform, had paused withdrawals and transfers between user accounts quoting "extreme market conditions".
Moments ago, @CelsiusNetwork filed voluntary petitions for Chapter 11 protection and announced that the company initiated a financial restructuring. https://t.co/vf5wsT6TMp

— Celsius (@CelsiusNetwork) July 14, 2022
Approval for Bitcoin Mining Facility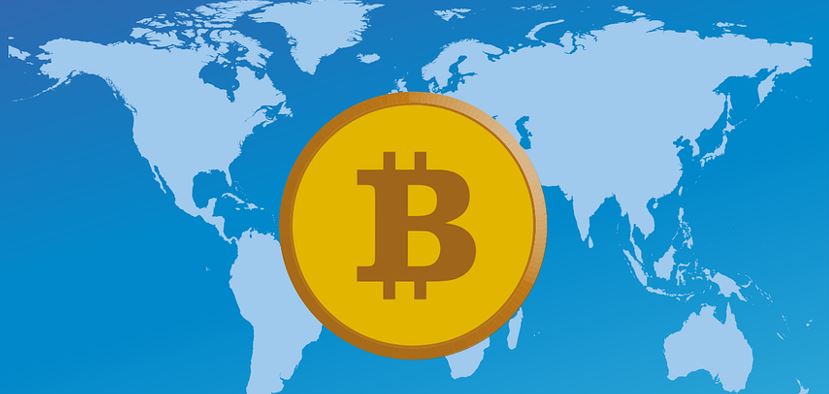 In the latest development, in a bid to execute financial restructuring, Celsius, has secured an approval from U.S. Bankruptcy Judge, Martin Glenn, to spend $3.7 million in construction costs at a new bitcoin mining facility and an additional $1.5 million on custom duties to import bitcoin mining rigs.
As per a report, Celsius, has a strong mining network operation in the United States comprising of over 43,000 mining rigs. However, it plans to increase this mining network to 112,000 by the second quarter of 2023.
Patrick Nash, a lawyer for Celsius, said that bitcoin mining could provide a way for the company, which halted other business operations like its cryptocurrency lending, to repay customers, whose assets its froze in the weeks leading up to its bankruptcy filing. Nash claimed,
"In a world where the crypto market rebounds, the mining business has the potential to be quite valuable. Celsius' assets shrank amid the extreme volatility, and its freezing of customer accounts was an attempt to stem losses and stabilize its business"
Celsius's Trouble Deepened Over $1.2B Hole

According to the new court filings, Celsius, also acknowledged that the company has a $1.2 billion hole in its balance sheet. The document, which was filed to the U.S. Bankruptcy Court of the Southern District of New York, noted that Celsius holds $4.3 billion of assets and $5.5 billion of liabilities. In its list of assets, Celsius claimed it has about $600 million in its CEL token. However, the company noted in the filing the total market cap for CEL as of July 12 was roughly $170.3 million.
We know that any reorganization plan will require buy-in from the community.

— Celsius (@CelsiusNetwork) July 19, 2022
Alex Mashinsky, Co-Founder & CEO, Celsius, highlighted the importance of the decision for the company as well as the Celsius community. He said,
"We have a strong and experienced team in place to lead Celsius through this process. I am confident that when we look back at the history of Celsius, we will see this as a defining moment, where acting with resolve and confidence served the community and strengthened the future of the company."