In the latest warning, EU financial regulators have again warned that crypto investors can lose all the money they have invested in this sector as there are currently no measures to protect consumers.
In a joint statement on Thursday, March 17, European Supervisory Authorities (ESAs), which consists of the European Banking Authority (EBA), European Securities and Markets Authority (ESMA), and European Insurance and Occupational Pensions Authority (EIOPA), said that most of the crypto assets in the market were highly risky and speculative and investors could lose their if they buy these assets.
The statement reads:
"The European Supervisory Authorities (EBA, ESMA, and EIOPA – the ESAs) today warn consumers that many crypto-assets are highly risky and speculative. The ESAs set out key steps consumers can take to ensure they make informed decisions.
This warning comes in the context of growing consumer activity and interest in crypto-assets and the aggressive promotion of those assets and related products to the public, including through social media."
Retail Crypto Investors are More Vulnerable
According to CoinMarketCap data, there are currently more than 18,000 crypto coins and tokens exist in the market. A large number of projects are entering the market daily and retail investors are pouring in huge sums into these new projects for quick gains. However, not every new project is legitimate and requires proper research before investing as no one knows what is behind the curtain.
EU regulators warned that retail crypto investors are more vulnerable and could "face the very real possibility of losing all their invested money if they buy these assets." The group also warned that investors "should be particularly wary of promised fast or high returns, especially those that look too good to be true."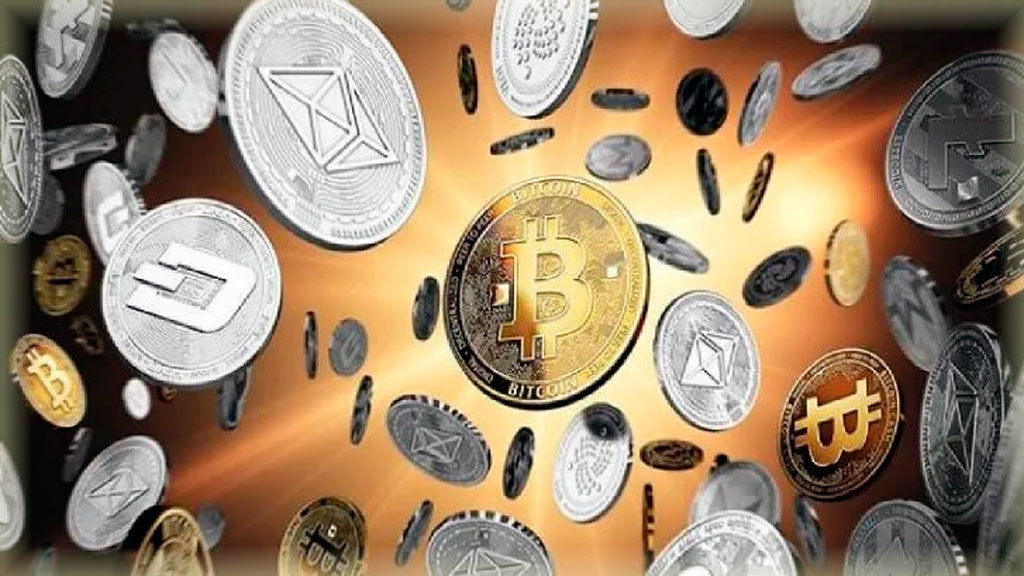 The statement further highlights that there are no measures to protect consumers from crypto frauds and scams as crypto-assets currently fall outside existing protection under current EU financial services rules.
EU financial watchdogs are repeatedly issuing such statements to warn investors about the risks associated with crypto investments. A similar statement was issued back in March 2021.
Are Crypto Investors Afraid?
Although regulators' concerns are legitimate as the crypto community has seen many rug pulls and fraudulent projects in 2021. There are many examples where token value crashed to almost $0 after registering record gains.
However, this has not stopped individual and retail investors to try their luck in new and risky projects. And such warnings from financial authorities will probably have little to no effect on the mood of crypto investors.
A lot of regulation-related things are happening around crypto since the start of 2022. As Crypto Economy reported, the EU was to ban PoW crypto assets through its Markets in Crypto Assets (MiCA) framework. However, for now, this ban has been averted as members of the European Parliament voted to not ban the mining of proof of work (PoW) cryptocurrencies.