As per the latest statement issued by lending protocol, TrueFi, the blockchain firm Blockwater Technologies defaulted on a loan. TrueFi issued a notice of default to Blockwater Technologies on October 6, after it failed to make the scheduled payment of the loan. The amount anticipated in this equation is around $3.4 million in BUSD.
However, the distressing circumstances of the global crypto market have troubled many crypto firms and organizations. Also, many hedge funds and crypto lenders suffered liquidity crises in these testing times. The default of Blockwater is the latest addition to the long list of crypto companies facing insolvency crises.
Blockwater Defaults Despite An Extended Repayment Period
As per the details, both involved organizations worked on a restructuring loan payment plan in August. After this, Blockwater was able to repay around $654,000 of its debt. However, it still missed the payment, and the current outstanding debt is around $3 million. TrueFi stated that its credit group remained active to work out a solution with the South Korean investment firm.
Nonetheless, now TrueFi believes that proceedings should go under the supervision of the court as it could lead to a better outcome for the stakeholders in this complicated matter. In the eight completed repayment installments, Blockwater gave $654,000 to TrueFi. However, a total of $2.9 million is still left in debt.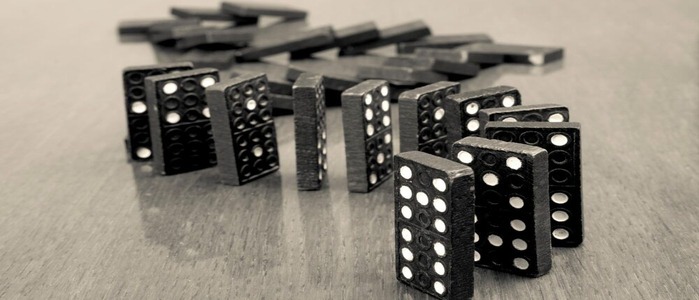 On the other hand, TrueFi assured its users that the decision will not impact its lenders in various stablecoin pools. Also, it will not hurt the capital market portfolios of TrueFi. The firm says that this loan only represents around 2% of its total outstanding value. However, TrueFi claims to be in close contact with Blockwater and its advisors. The firm further said that it stays cautious with borrowers amid tough market conditions.
As per the update, TrueFi has originated over $1.7 billion in unsecured loans. It has collected around $1.5 billion in repayment across 136 loans. Meanwhile, the lending firm also generated around +$34 million in interest for lenders. Therefore, the firm believes that it is on the right track and that its loan book is healthy and active. The default of Blockwater might be a temporary issue for the firm, as it is confident to swiftly recover and serve its consumers.