In a blog post by CEO of Abra Bill Barhydt on November 12, the crypto investment app announced that it had added 60 new cryptocurrencies on its platform for its US users. Also, its global users will soon be able to trade over 200 new cryptocurrencies on its revamped platform over the next few weeks.
With a mission to create a globally accessible and easy-to-use crypto investing app, the app is now supporting a total of 96 cryptocurrencies on its platform. The company also said that More than 200 new cryptocurrencies for international users would also be available in the app starting in December 2019.
Abra has also added deposits and withdrawals capabilities for four stablecoins that include Tether, Paxos, TrueUSD and DAI.
According to the blog post, the company has also raised the deposit and withdrawal limits for U.S. banks to $4,000 per day, $8,000 per week, or $16,000 per month. Unlike most exchange services, the app allows users to freely exchange all in-app assets without trading pair limitations.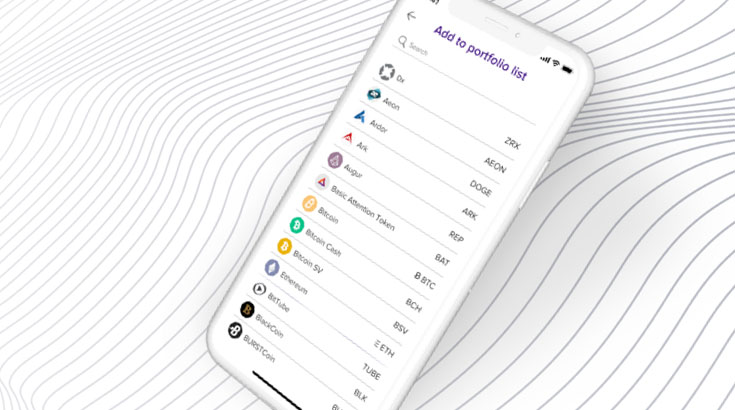 According to a spokesperson of the company, the newly added assets does not include Qtum (QTUM), Bitcoin Gold (BTG), EOS (EOS), OmiseGo (OMG) and Status (SNT) as the company announced earlier this year that US customers would not able to use these particular assets after August 29 due to some regulatory problems in the country
New York residents will only be able to hold Bitcoin (BTC), Ether (ETH), Litecoin (LTC) and Bitcoin Cash (BCH) on Abra, the company also announced at that time. All these restriction are implied with new this new addition.
Based in San Francisco, Abra was founded in 2014 by Bill Barhydt, current CEO, and Pete Kelly. Offering services in more than 150 countries, it gives users the flexibility and freedom to build and manage "crypto your way."
Bill Barhydt further commented:
"At Abra, we don't want to tell anyone how they should invest in crypto. We just want to create great tools to help them do what they want to do. This is just the beginning. We have no plans on resting until it is possible for everyone in the world to invest in and use crypto in a way that is easy, accessible, and flexible."