Galois Capital, one of the largest crypto hedge funds, has finally decided to shut down after losing a massive portion of its capital following the spectacular collapse of Sam Bankman Fried's FTX Empire.
The aftermath of FTX implosion caused a substantial harm to the cryptocurrency industry. Crypto heavyweights such as Bitcoin (BTC) and Ethereum (ETH) lost a huge chunk in valuation with other major digital tokens took a dive to unexpected lows. Several high profile companies reeled under significant losses with exposure to FTX including many of them resorting to either bankruptcy filing or announcing mass layoffs.
Many indstry insiders have said the company's downfall had triggered a "Lehman moment," referring to the 2008 collapse of the investment bank that sent shockwaves around the world. It is estimated that at least $1 billion of customer funds have vanished from collapsed crypto exchange FTX.
FTX Frenzy Continue to Haunt Crypto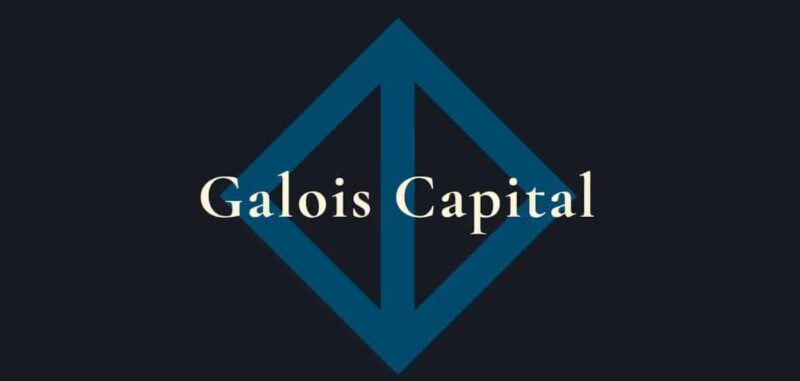 The latest development comes on the heels after a report that claimed Galois had nearly half of its capital stuck on FTX which was estimated to be around a whopping $100 million.According to the new report, Galois which was considered to be one of the biggest crypto-focused quantitative funds, told investors that it had halted all trading and and liquidated all its assets after losing almost $40 million to FTX.
The cypto hedge fund highlighted in the letter that with the closure of the fund, clients will get 90% of the funds not locked up on FTX. However, the remaining 10% will be put on hold temporarily till discussions with the administrators and auditors are finalised. Kevin Zhou co-founder at Galois stated,
"Given the severity of the FTX situation, we do not think it is tenable to continue operating the fund both financially and culturally. Once again I'm terribly sorry about the current situation we find ourselves in."
Another FTX Executive May Plead Guilty
The news comes at a time when Nishad Singh, a former executive at FTX, may reportedly plead guilty to fraud charges for his involvement in the company's last November. It is believed that Singh's guilty plea can place an additional pressure on former FTX founder Sam Bankman-Fried (SBF). Bankman-Fried pleaded not guilty to an eight-charge indictment related to the bankrupt exchange.
SBF was arrested in the Bahamas on December 12 at the request of U.S. authorities, who accused him of fraud. He is currently under house arrest at his parents' residency in California, with his first trial date set for October 2, 2023.