SoFi, a crypto-friendly financial firm based in California, has signed an definitive agreement to acquire digital payment platform Galileo Financial Technologies.
SoFi made the announcement in a blog post published on its website on Tuesday, April 7. According to a press release available to media, SoFi will pay $1.2 billion to acquire Galileo, comprising cash and stock.
According to SoFi team, the acquisition will accelerate the pace of technology innovation to offer Galileo's partners and customers more value. In addition, SoFi also aims to strengthen its capabilities, "rounding out its best-in-class technology ecosystem." SoFi further said that this combination two best companies in their respective fields will extend the reach of its products to other Galileo partners in the United States and international market.
SoFi believes that Galileo's best-in-class API technology will help to achieve its mission to provide 24/7 access to critical financial services. According to SoFi, the day-to-day user experience for its members won't change, as Galileo will continue to operate independent subsidiary of SoFi.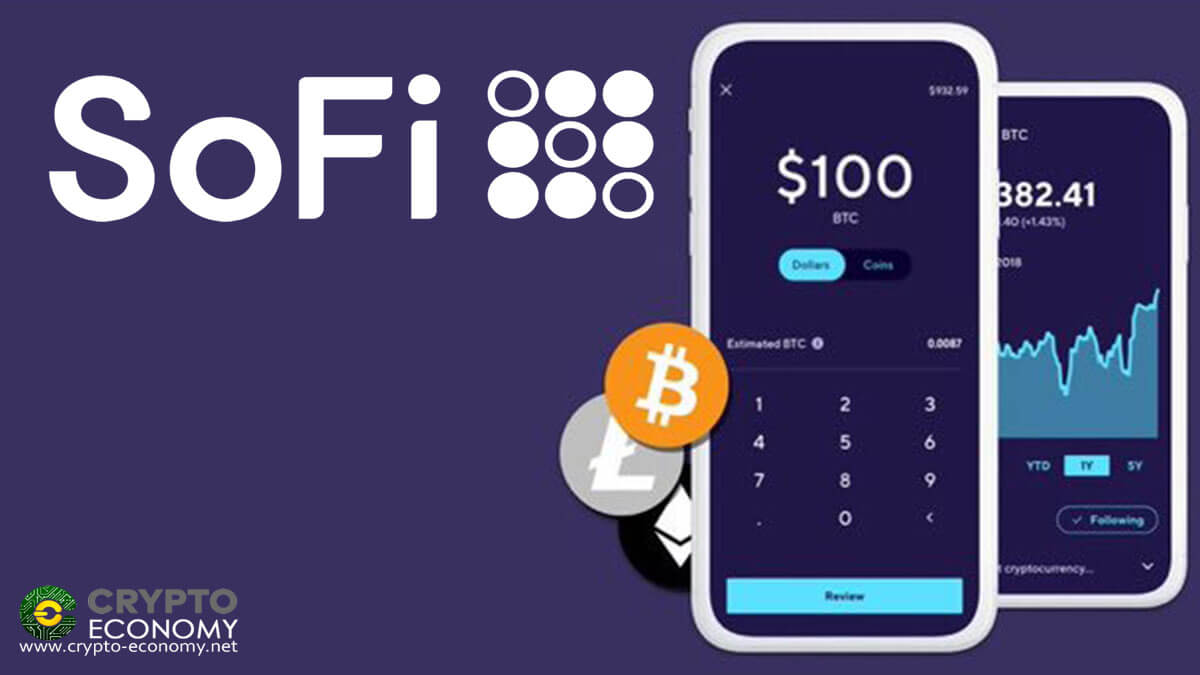 Social Finance—SoFi is a financial company that started nearly a decade ago with a single student-loan-refinance platform, but now has grown to offer a full array of financial products to wide of its customers.
As Crypto Economy reported, in December 2019, SoFi received virtual currency and money transmitter license from the New York Department of Financial Services (DFS) that allowed the firm to offer crypto trading services to its New York customers. Currently the company allows its customers to trade Bitcoin, Ethereum, and Litecoin 24/7. SoFi mobile allows users to trade crypto alongside the stocks, Stock Bits, and ETFs.
Anthony Noto, CEO of SoFi, commented:
"Together with Galileo, we will partner to build on our companies' strengths to drive even greater financial technology innovation, making those products and services available to both current and future partners. While we march forward on our mission to help people achieve financial independence through our own direct efforts, with Galileo, we can enable a broader ecosystem of companies to join us in helping the world achieve financial independence."
Galileo, based in Salt Lake City, offers powerful APIs and payments platform offer the easiest way to create sophisticated card-based and digital financial solutions. The powers world-leading fintechs, financial services and investment firms by removing the complexity of payments.
Clay Wilkes, CEO of Galileo, said:
"We're excited to work with SoFi to build on the services that have made Galileo the leading supplier of infrastructure services to leading financial, technology, and fintech companies. With the help of SoFi, we intend to continue to grow with and support all of our existing clients and the product roadmaps that they have defined."