The U.S. based cryptocurrency exchange Gemini has partnered with TaxBit, a crypto compliance firm, to help users report and track their taxes. Owned by the popular Winklevoss brothers, the platform now integrates the TaxBit Tax Center Suite technology to provide complete reports of crypto taxing and activity.
According to Tyler Winklevoss, the CEO and co-founder of Gemini, the new feature will help ease the pain of calculating cryptocurrency taxes. The software developed by TaxBit automatically calculates taxes in real-time, saving the time of both investors and traders. Every time a user opens and closes a position, he will be able to instantly see how much in taxes the trade costs.
TaxBit CEO Austin Woodward commented on the announcement, stating that the company is very excited to enter a partnership with Gemini and bring leading tax technology to the exchange. Woodward believes that taxes have been historically intimidating and complex in the crypto sector. However, now they are made simpler with the help of automatized software.
Apart from real-time tax data, the Tax Center Suite also reports whenever there is the possibility to increase tax refunds or lower tax liabilities. The software also offers trade alerts for when tax-saving opportunities become available.
A representative from Gemini has reportedly stated that the exchange will fully integrate the software made by TaxBit in the first half of 2021. He specifies that Gemini expects the U.S. Internal Revenue Service to publish definitive guidance on how crypto should be reported by then. In this case, Gemini would be the first and only cryptocurrency exchange to offer a tool that helps users calculate their taxes.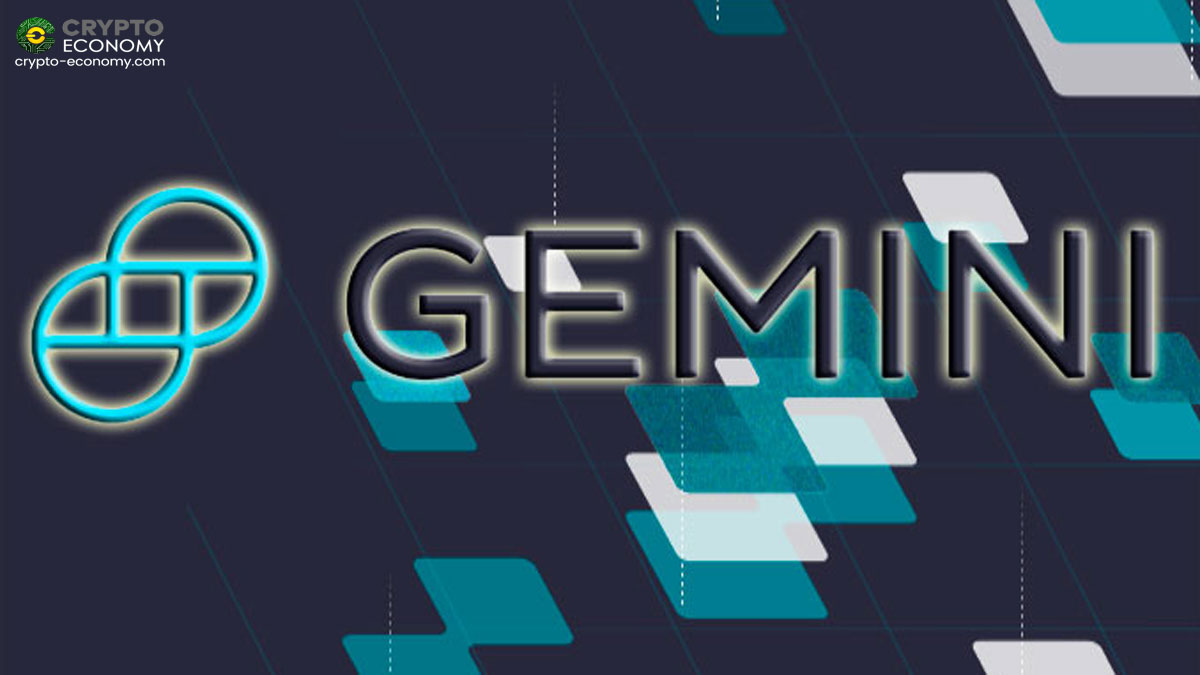 After Gemini integrates TaxBit, U.S. investors will have an easier time reporting taxes to the IRS
Once Gemini fully integrates TaxBit's software, crypto investors in the U.S. will be able to download tax reports and send them to the IRS. The taxing agency has been very keen on finally imposing its rules on the cryptocurrency sector and it seems like 2021 may finally be the year when digital assets become regulated.
Most traders naturally do not like the idea of taxing their crypto gains.
As a reminder, the Gemini exchange has invested in the blockchain taxing firm at the beginning of 2020. In January, the Winklevoss Capital investment firm participated in a $5 million seed funding round. The exchange happily invested in the platform as they have cooperated since 2019 when they added referrals for TaxBit.
Of course, the new integration will have no effect on the number of users that regularly pay taxes. However, it will massively help those who previously had trouble figuring out how taxing cryptocurrencies work and how they can pay taxes.
It is highly probable that this integration will increase the probability for users to become compliant with the cryptocurrency guidance imposed by the IRS.
---
If you found this article interesting, here you can find more Blockchain and cryptocurrency news