The idea and workings of Bitcoin on the likes is already here and impacting business is different ways, and with its concept already working, firms have now turned to drive up its adoption.
In the same spirit, Crypto.com a leading payments and cryptocurrency platform together with four other firms organized and held a case competition. The competition brought together students from inter-tertiary universities to test their business and analytical skills by having them create new products.
To pull it off, Crypto.com worked with Blockchain Industry Association (ACCESS), the Singapore Cryptocurrency, IKIGUIDE, and Singapore's crypto and blockchain portal.
Together they had over 90 students drawn from different universities. The students were categorized into 25 teams to test their skills, potential, and understanding of cryptocurrencies. For the latter task, the 25 teams were given three weeks to analyze products offered by Crypto.com and come up with new products.
In a bid to make the test more interesting, the participants were analyzing products already on the market and were to come up with new ideas that solve real-world issues. The competition ran from 23rd September to 14th October and ended with the winner's collecting awards after pitching their ideas to judges.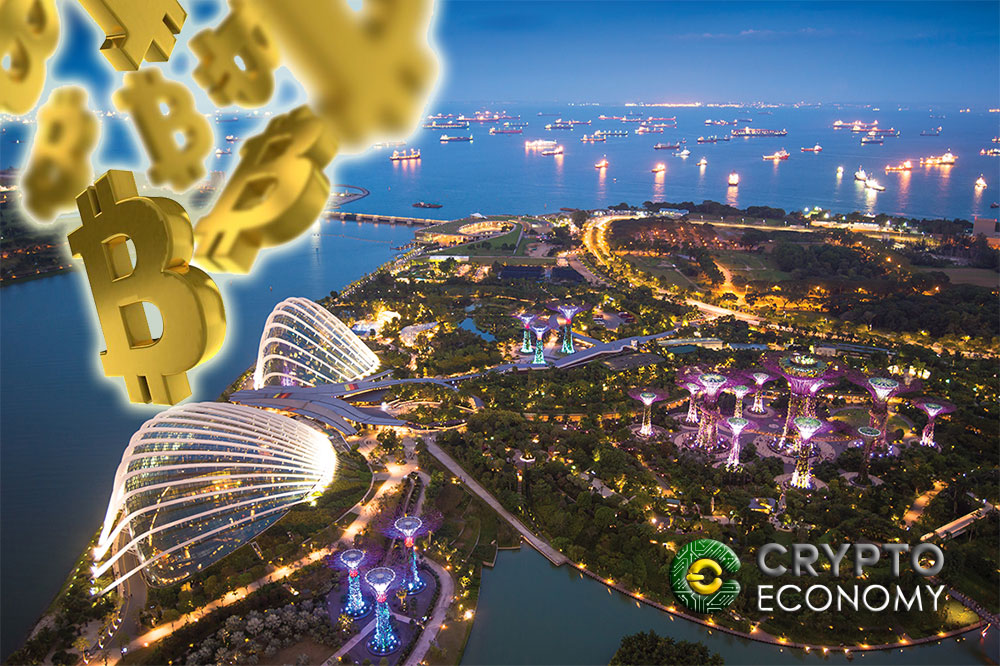 Five Teams Pitched their Ideas
From 25 teams, the competition only ended up with five teams that had the luxury of pitching their idea to a panel of judges consisting of experts from the crypto industry. Crypto.com was represented on the judge's panel by Sean Rach, their Chief Marketing Officer, while IKIGUIDE had their Chief Editor Soh Wan Wei on the panel. On the other hand, Andras Kristoff, fellow/lecturer from the Singapore University of Social Sciences (SUSS) and director of ACCESS, was also a judge.
They listened to the pitches from the five teams and settled on Team Cryptonaut's idea as the winning one. Team Cryptonaut's is from the National University of Singapore, and its user-centric product idea focused on installment payments was the best. They walked out with 2,000 SGD.
However, the judges were also impressed with the ideas of REPSOL and The Syndicate teams. The two emerged as runners up and walked out with 1,000 SGD and 500 SGD, respectively. The runners up were all from Nanyang Technological University.