Crypto.com is the latest famous blockchain project integrating Chainlink. It will use the decentralized oracle of Chainlink to move faster in its DeFi roadmap for CRO.
The initial phase of integration covers adding Chainlink's Price Reference Contracts in Crypto.com DeFi Wallet. It will help developers to access to price feeds for their DeFi tokens. Crypto.com will also provide decentralized price reference data feed for CRO/ETH and CRO/USD on the Chainlink Network.
Crypto.com Moving Faster Toward DeFi World
The DeFi Wallet in Crypto.com was launched earlier this year to represent the serious plans of this service for the new ecosystem in the blockchain industry. The wallet provides secure and easy access to the DeFi ecosystem to users and is powered by the CRO token. Now and with the help of Chainlink Price Reference Data, wallet users will have access to real-time, accurate, and transparent data about their holdings.
Crypto.com can move better toward its DeFi goals by offering accurate data to DeFi wallet users. Kris Marszalek, Co-Founder and CEO of Crypto.com said,
"We're absolutely thrilled to partner with Chainlink to help us execute against our ambitious DeFi roadmap, as we look to rapidly build, deliver and scale the #1 DeFi Wallet powered by CRO. Chainlink will help us decentralize and give our users more control to verify where and how price data is received and used within the Crypto.com DeFi Wallet. This gives our users more control of their money, data and identity without needing to trust a central entity— we believe that it's not only the future of finance, it's your basic human right."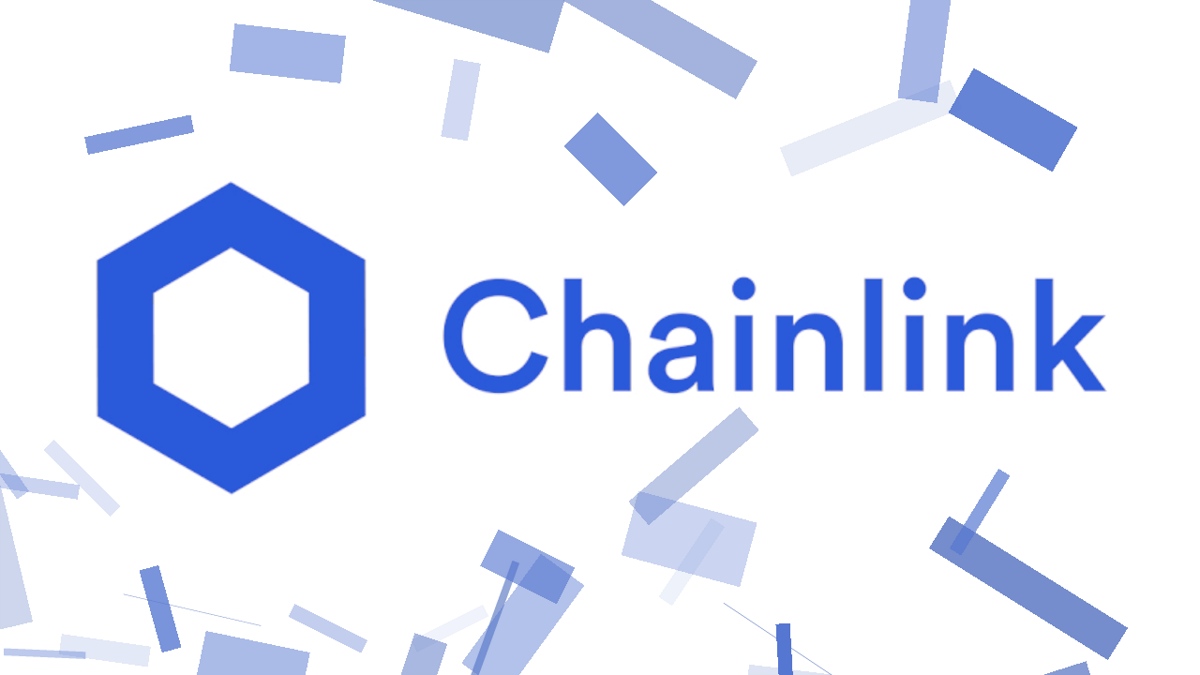 Oracles have been critical components in the DeFi boom. They offer access to off-chain and on-chain data for smart contracts – the vital parts of the DeFi ecosystem. Chainlink, one of the leading decentralized oracle providers, has been successful in partnering with big names in the industry and experience considerable growth in the past months.
Sergey Nazarov, Co-Founder of Chainlink said about the new partnership,
"We are excited to empower Crypto.com with secure and reliable price feeds to help enhance the capabilities of their DeFi wallet. By shifting key financial product processes like calculating interest rates and managing a portfolio to more transparent and decentralized alternatives, users receive even greater guarantees that those services are reflective of true market conditions and not be subject to any form of human tampering."
---
If you have been interested in this article, you may be interested in the following links: