On March 27, Bitfinex, one of the world's most important crypto-exchanges, issued a statement in which asserted its platform won't support or allow any transaction with the Petro (PTR), token launched by the Venezuelan government in mid-February.
Bitfinex, fourth largest crypto-exchange by trading volume, explained via its official blog the decision it was made regarding the prohibition ordered by the U.S. government from engaging in any operation with the aforementioned Venezuelan digital currency, or any other that could be issued in the future, and labeling it as a product of "limited usability."
"We have never had plans to include the PTR or similar tokens in the Bitfinex trading platform. In light of the U.S. sanctions and the other clear sanctions risks of dealing in these products, Bitfinex will not list or transact the PTR or other similar digital tokens."
It is worth highlighting that the act issued by the American government, in regards of that cryptocurrency is due to being created as a last financial resort, amid the serious economic, social and humanitarian crisis Venezuela is going through, and as a way to circumvent sanctions imposed to the government and its high officials, by President Donald Trump.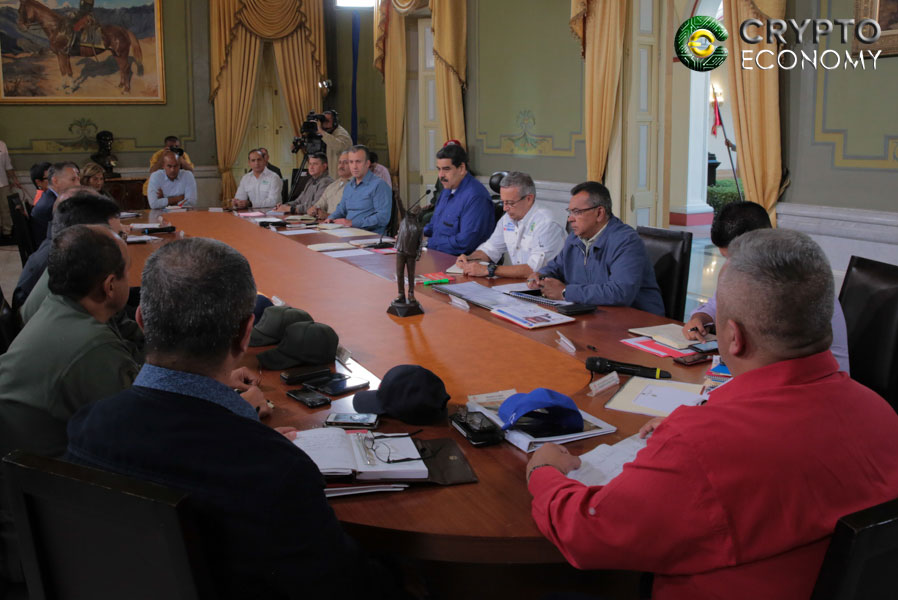 Likewise, the American government announced early this year that its number one priority, in respect to cryptocurrencies, is preventing them from being used for "criminal activities", so that a scenario like "Silk Road" never happen again. Silk Road was a website akin to Amazon or Ebay, operating on Tor – a special network that provides anonymity to its users – and utilized to sell millions in drugs, but making these transactions with Bitcoins.
On their part, the team behind Bitfinex asserted that restrictions will be applicable to all customers, not just American, in regards of "deposits, financing, trading and withdrawals." In addition, all of their "contractors and employees," regardless of their location, will be forbidden from trading with Petro.
This actions adds up to the large list of negative reception the cryptocurrency issued by the government of President Nicolas Maduro has swelled, who together with his government remains hopeful that said project will help them solve their economic problems.