New York-based Ethereum development studio ConsenSys is undergoing a restructuring that will see the company split into two distinct entities, one focused on software development and another on investments.
As a result, the company announced on Tuesday a 14% slash of the headcount as the company seeks to optimize profits and attract outside investment in a bid to raise extra capital. The company said in a statement reported by Reuters on Tuesday that the latest downsizing efforts would allow it to "be better aligned with the needs of a focused software development company."
According to Reuters, which spoke to a company representative, the job cuts will mainly target human resources, marketing and finance departments but none of the personnel in the product development departments will be let go. The ConsenSys spokesperson declined to reveal the exact number of personnel that will be leaving the company.
"Over the past year, ConsenSys undertook a deep strategic review and articulated two separate strategies to grow and support the ecosystem as a software company and a separate investment company," the Tuesday statement read.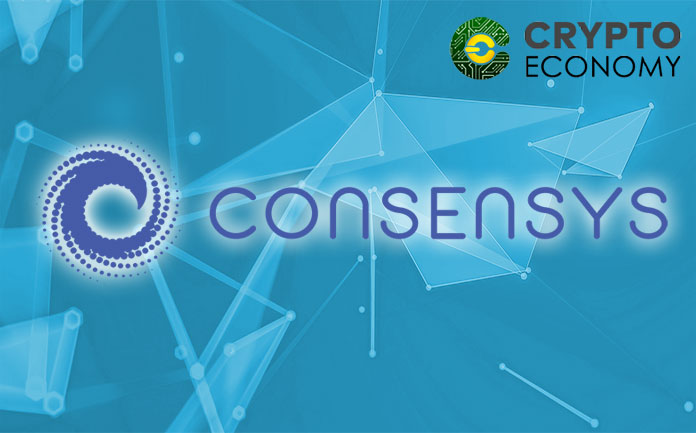 This latest downsizing comes a little over a year since the company fired another 13% of its staff at the time amounting to over 1,000 employees. This happened back in December 2018 at the peak of the 'crypto-winter.'
Going forward, ConsenSys will focus on the two divisions separately with the software development arm taking on all the product development initiatives.
"ConsenSys will operate a software business composed of several of its products optimized for a modular stack, which includes Infura, PegaSys, MetaMask, and Codefi, among several others," the statement revealed. "The business is focused on two goals: providing developer tools and infrastructure for the developer, decentralized finance, and startup communities; and helping enterprises in the financial services, trade finance, and commerce sectors deploy and operationalize blockchain solutions."
The investment arm on the other side will be focused on raising capital for the company and supporting the Ethereum development ecosystem. This includes the budding blockchain startups that are being supported by ConsenSys Investments.
"The priority for new investments includes early-stage equity, liquid digital assets, and strategic opportunities where applicable."
"In the coming months, ConsenSys will finalize the transition from its venture production model and spin out a number of its internally funded projects into the ConsenSys Investments portfolio," the statement concluded.