On March 14, 2018, the House Financial Services Committee held a hearing on cryptocurrencies and initial offers of currencies.
The meeting, which was held at 10 a.m. in room 2128 of the Rayburn House office building, and was titled "Examining cryptocurrencies and ICO markets."
The US government UU He has hoped to lead the development of a framework in which the global cryptocurrency policy can be built. The House Committee hearing has been welcomed in agreement with the crypto community enthusiasts. The live broadcast did not happen despite the fact that many expected it.
Some US lawmakers have at one time or the other aired their views on the Cryptocurrency revolution. Senator Ron Wyden of the state of Oregon earlier said that a money transmitter license may be needed to conduct ICO. A statement which may give some insight into what may be expected if the lawmakers get down to the business of developing a Cryptocurrency and ICO policy.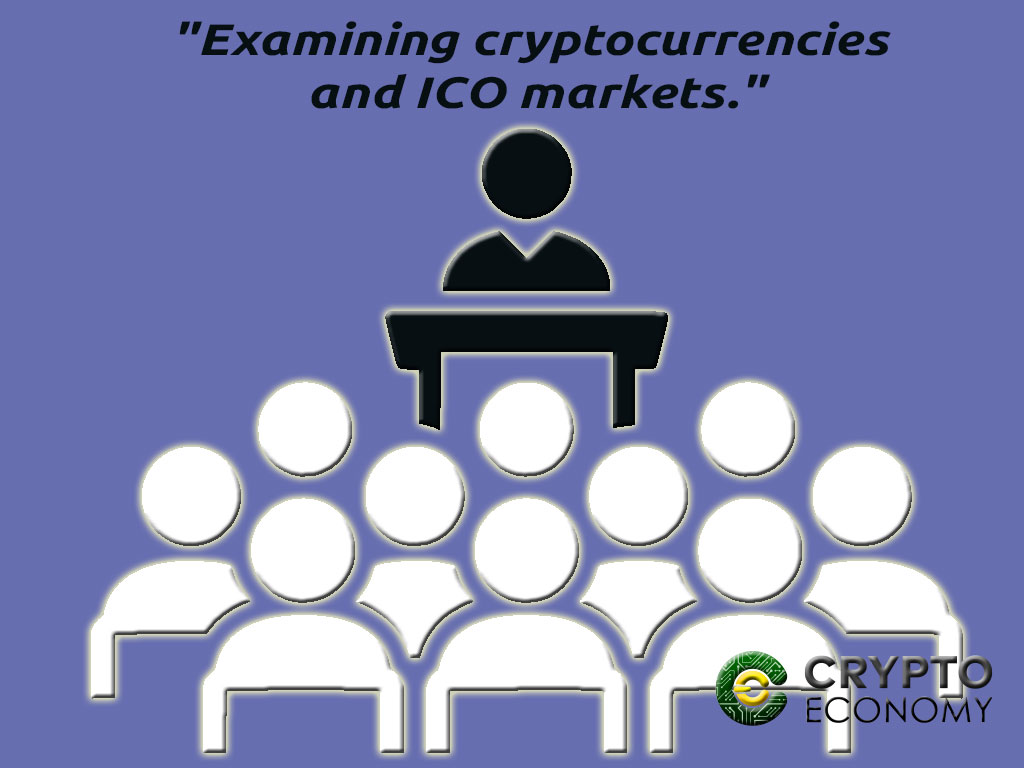 Congressman Jeb Hensarling of Texas is the chairman of the House  Financial Services Committee. He has been working to strengthen the financial oversight function of the House in the last few years and announced in 2017 that he won't be seeking reelection, according to the Washington Post.
At this meeting, a general description was made of the operation and characteristics of cryptocurrencies and ICOs, a measure that will bring more clarity to many since they deliberate on the volatile market of cryptocurrencies in view of the inconsistencies that have arisen in different parts. The SEC requires the registration of the companies that carry out ICO because they believe that the tokens are securities while the CFTC considers them as commodities and have recently been backed by a judge in New York.