Colu Group is pulling the plug on its DLT platform, but that's not it all. For all the tokens issued during its ICO, Colu Group will initiate a buyback plan that will run for 90 days. Although Colu is shutting, it's going out in style buying back all tokens and burning them. Buying back the tokens and burning them makes Colu Group the first and only firm to so in the crypto space.
While citing regulatory challenges as the main reason that has forced it to shut down the DLT platform, pulling the plug on the DLT platform doesn't mark the end for Colu. Colu is still present in the crypto space has two active projects.
It is just recently that Colu launched Belfast Coin and TLC Coins. The latter is a partnership between Colu and Tel Aviv Yafo municipality while Belfast Coin is also a partnership with Belfast City Council. With all active projects falling in line with its agenda of driving up social and economic development, Colu saw the need to focus on the above projects.
Colu to Purchase the Tokens in Ethereum
With the largest CLN token purchaser already in agreement with Colu decision, Colu will go ahead with its plan to buy back all the tokens issued out either through the secondary market, ICO crowd sale or presale. Besides Ethereum being the medium of exchange during the ICO, it will also be used during the buyback plan. Colu will buy the CLN tokens via an ETH to CLN ratio which at the current rates is higher than when investors bought them at.
While the buyback plan presents investors with an opportunity to get back their cash with some profits, there's a catch to it.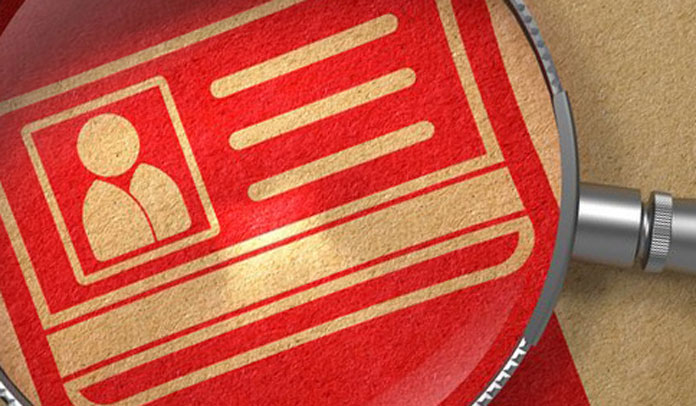 Apart from setting up a new site for the entire process, before payment is approved, all investors will be taken through know your customer. In addition to the KYC checks, investors will also go through anti-money laundering checks. The latter will enable Colu filter through the investor's list and only pay those that fulfil all requirements. Besides excluding investors who don't satisfy the above requirements, those in restricted countries will also be excluded from the buyback plan. Some of the affected states include Ecuador, Ethiopia, Angola, Canada, Iran, Yemen, China and many more. Investors from the restricted countries were also locked out from the ICO sale.