The Colombian Senate has shown interest in the cryptocurrency sector and Senator Antonio Navarro Wolff (Green Alliance) has been responsible for promoting the debate on cryptocurrencies and blockchain as tools to update and improve the economy of the country.
It has been a year and a half since Francisco Reyes Villamizar, Head of the Superintendence of Companies, accused Bitcoin of being a fraud. He had the opinion that the users convinced others to buy cryptocurrencies and increase its value.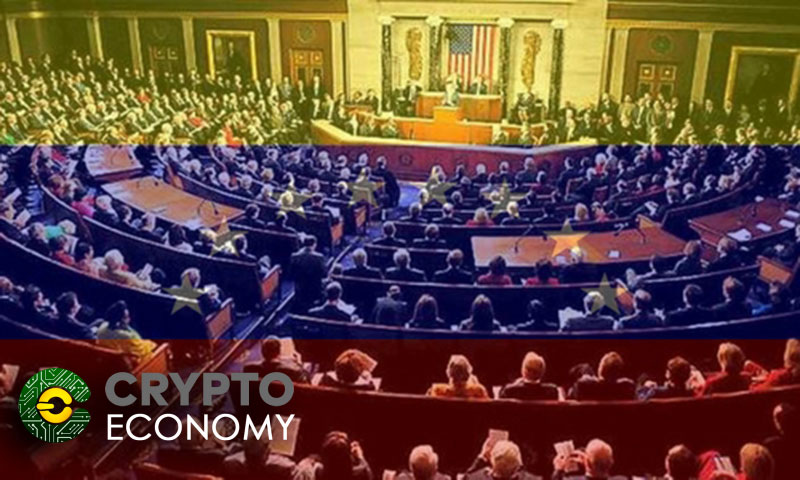 This demonstrates once again the great ignorance that exists around the world of bitcoin, blockchain and cryptocurrencies in general by the governments. Once they begin to understand how it works and the benefits that these new technologies can bring, they begin to show interest in them.
"It is necessary to proceed in the issue of cryptocurrency, to be at the level of the countries that use this technology," said Senator Antonio Navarro Wloff.
The senator explained the benefits and disadvantages that blockchain and its technology can bring to Colombia in the future.
Advantages such as that transactions made in blockchain are safer and cheaper than those made with fiat money, improvements in data protection, security in electoral systems, smart contracts, among others.
"Nowadays it is impossible to alter it, an international transfer can be done with the same ease as sending an email" added the senator.
Among the disadvantages, he stressed that having no regulation in Colombia, Blockchain could attract illicit activities, such as tax evasion. Therefore he asked the Ministry of Finance to regulate this technology in the country.
"Regulation is required to protect the consumer and users. In many countries cryptocurrency has been created to capture money, regulation should not prevent the use and development in the country." said Antonio Navarro.

The Financial Superintendent Jorge Castaño, informed about the creation of the INNOVA group – a project with which they want to learn about blockchain to guide the rest of citizens with this technology.
Last month the start-up of the Colombia Blockchain Association was announced, where 6 companies (IntiColombia, RSK, Buda Colombia, Cajero.co, Panda Group and Bitcoin Colombia) related to the sector have come together to implement the technology in the country.