The woes for iFinex Inc which operates Bitfinex exchange seem to be increasing as now CoinMarketCap has excluded Bitfinex price analysis for Bitcoin from its platform due to its price being exaggerated.
Although Bitfinex figures are still available on CoinMarketCap website, there is an asterisk at its Bitcoin price which stood at $6050.60 per one BTC. On comparing the latter price with other exchanges such as Bitstamp, Bittrex, and Coinbase, there is a huge difference with the other exchange listing their price for one BTC at $5, 710.
News of Bitfinex exclusion first reached the public domain after Excen a market analyst first noticed the exclusion. His sentiments were echoed by Larry Cermark, another analist who explained further on said;-
"CoinMaketCap decision to exclude Bitfinex BTC price makes sense. The premium price of BTC which stood at 6% would throw off the price calculations and skews it making it higher."
The two aired their views through Twitter after a tapped report from Tradingview.com showed BTC/USD price on Bitfinex was $400 higher making Bitfinex trade one BTC for $6,025 at that time. It had the highest price for BTC while other exchanges were trading one BTC for around $5,600.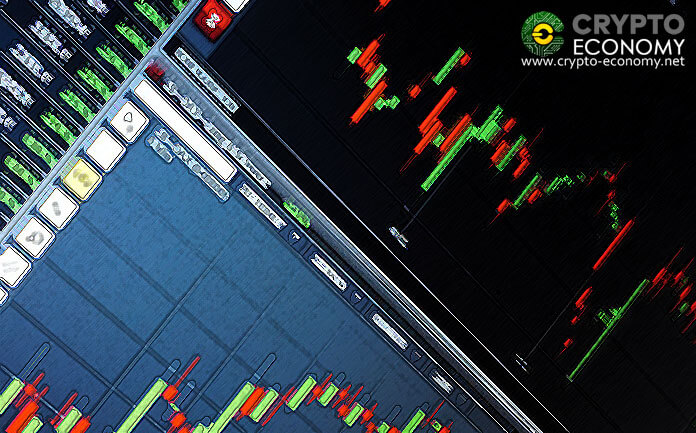 Bitfinex in Court
While Bitfinex price exaggeration has led to its exclusion on CoinMarketCap, the latter is busy preparing its defense team for its case after the New York Attorney office filed charges for losing funds and doing everything to cover it up. Per the AG's file in court, Bitfinex lost $850 million of funds belonging to Tether reserves. The latter led to the freezing of Bitfinex funds.
Things went further south after the AG implicated Reginald Fowler, a businessman in the case for his involvement in the loss of the funds and the cover-up. The funds were sent to Crypto Capital which has Reginald Fowler name all over.
While the above-caused headaches for the management team over at Bitfinex, it also led to customers withdrawing their assets from Bitfinex exchange. The customer's actions further threw Bitfinex exchange into a limbo further pushing Bitfinex into an uncertain situation.