Cryptocurrency exchange CoinFLEX has come up with a restructuring plan after facing jitters of the crashing crypto market. According to its restructuring plan, CoinFLEX will own 65% of the company. However, the plan will be voted upon in the next week to decide its future. The current Series A and ordinary shareholders of the exchange will lose their equity stakes.
Furthermore, the restructuring plan suggests that 15% of the company's share will be allocated to the team of CoinFLEX. These shares will be distributed through an employee share option plan and will be vested over time. The primary aim of this initiative is to support and motivate the team so that they can help and contribute to the growth of the business.
The restructuring plan suggests that the Series B investors will maintain their positions as shareholders in CoinFLEX. They will also be incentivized with future equity in the reorganized model of the exchange. Nonetheless, the proposal will need a go-ahead from 75% of creditors by the value of its native coin, the CFV token.
A Fresh Start For CoinFLEX
If the restructuring plan gets approval, CoinFLEX will offer the term sheet and supporting documents to the Seychelles Courts. The court will then decide on the restructuring plan. However, there is a possibility that the courts do not approve of the reorganization. As a result, the shareholders will have to change the terms of the plan accordingly. The modified plan will go through a similar channel to seek the approval of all entities involved.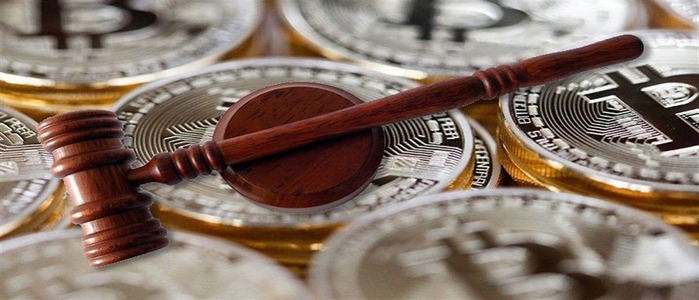 On the other hand, if everything goes smoothly and the restructuring plan gets the approval of creditors and courts, then it goes into implementation within six weeks. CoinFLEX aims to achieve the right path with this plan, as it puts weight behind its shareholders. CoinFLEX said,
"We fully recognize that this has been a traumatic experience for all our depositors and stakeholders. We hope that with a successful reorganization, we will return to the path of growing and becoming a successful exchange."
Back in June, CoinFLEX had to halt withdrawals on its platform. Apart from the crashing market, the uncertainty involving a counterparty led to this decision. Therefore, the exchange has tried to overcome these difficulties. Several companies and firms in the digital asset industry have suffered due to underperformance of the market in the meantime.