San Francisco-based leading cryptocurrency exchange Coinbase is going to launch its crypto visa debit card in the US with 4% money-back rewards in crypto. The launch is scheduled for the next year. This means that after launch, US customers can spend the crypto in their Coinbase account everywhere Visa debit cards are accepted.
Coinbase announced the news on its Twitter feed on Wednesday, October 28th. According to the sources, Coinbase has opened up a waitlist for U.S. customers who wish to get the card. The exchange will distribute these cards to approved customers in the first half of next year.
Coinbase is also offering spending rewards for US customers. US can opt to earn 1% back in bitcoin (BTC) or 4% back in Stellar lumens (XLM).
Coinbase launched its crypto visa debit card in April of 2019, starting with the UK market and UK's Pound. The card is now available in all European countries with the exception of the Czech Republic and Malta. But the rewards in crypto for spending through Coinbase Card is not available to U.K. and EU residents.
The card currently supports nine crypto assets: Bitcoin (BTC), ether (ETH), Litecoin (LTC), bitcoin cash (BCH), Ripple (XRP), Brave's basic attention token (BAT), Augur (REP), 0x (ZRX), and Stellar Lumens (XLM). But in the US, customers will also be able to spend stablecoins like USD Coin (USDC) and other stablecoins that Coinbase supports in the US.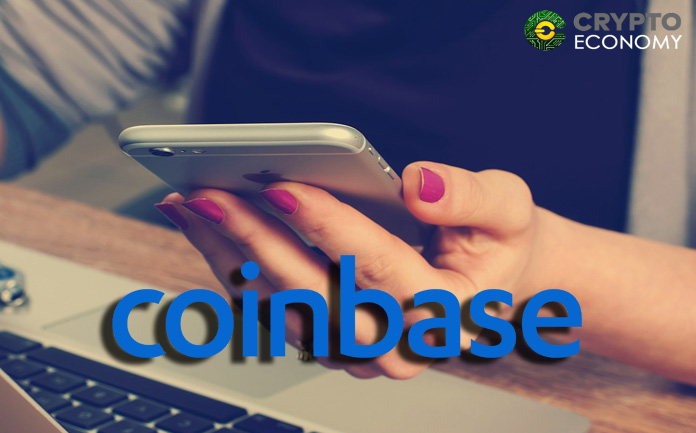 According to Coinbase, there will be no fees when spending with USDC, a stablecoin issued by Coinbase and Centre. A 2.49% transaction fee will be charged when spending other crypto assets. There are also no sign-up or annual membership fees for Coinbase Card in the U.S. The card will be available in all US states except Hawaii.
Binance, as reported, has also launched a crypto debit card in the European Economic Area (EEA) as well as for residents in the United Kingdom, initially supporting four tokens: Bitcoin [BTC], Binance's native token BNB, Swipe's native token SXP as well as the Binance Dollar stablecoin [BUSD].
Binance card also provides a 4% cashback in Bitcoin (BTC) and BNB for transactions in the native SXP tokens. The launch of the Binance crypto debit card followed its acquisition of London-based crypto debit card services provider Swipe.
---
If you found this article interesting, here you can find more Blockchain and cryptocurrency news