It's been a tough couple of weeks for Coinbase following a contentious decision to acquire the blockchain intelligence firm Neutrino. A faction of its users reacted to his news with the widely popularized outcry on Twitter #deletecoinbase. The aim of this faction was to protests what they termed as a bridge of customer trust as Coinbase demonstrated a clear defection of its values and mission. The main reason behind the protests was that Coinbase had acquired a team of engineers previously affiliated with the infamous Hacking Team which has previously worked with authoritarian governments to oppress their citizens.
Following this public outcry, Coinbase CEO Brian Armstrong has announced on Monday, March 4th, that the members of the C-suite previously affiliated with the Hacking Team will be let go while Coinbase retains the rest of the team and technology that comes with Neutrino. The C-suite includes CEO Giancarlo Russo, CTO Alberto Ornaghi, and CRO Marco Valleri.
Armstrong, through the announcement partly titled "Living up to our values," stated that:
We had a gap in our diligence process. While we looked hard at the technology and security of the Neutrino product, we did not properly evaluate everything from the perspective of our mission and values as a crypto company. We took some time to dig further into this over the past week, and together with the Neutrino team have come to an agreement: those who previously worked at Hacking Team (despite the fact that they have no current affiliation with Hacking Team), will transition out of Coinbase.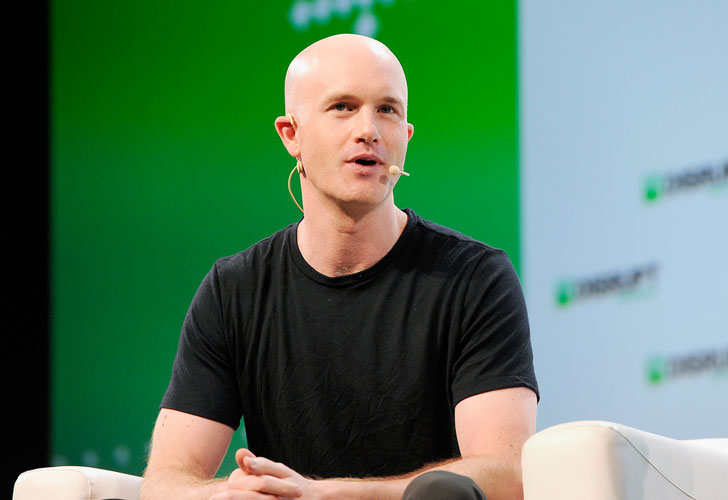 Coinbase stated that it was quite aware of the backgrounds of the team behind Neutrino but chose to overlook the fact that they could represent opposing values to those held by Coinbase.
The statement read that Coinbase was:
Aware that Neutrino's co-founders previously worked at Hacking Team, which we reviewed as part of our security, technical, and hiring diligence, however Coinbase does not condone nor will it defend the actions of Hacking Team, but it was important for Coinbase to bring this function in-house to fully control and protect our customers' data and Neutrino's technology was the best we encountered in the space to achieve this goal.
In a video interview with Cheddar in arch 1st, Christine Sandler, who is the director of institutional sales at Coinbase stated that the decision behind acquiring Neutrino was based on the fact that previous partnership with other user data management firms led to the mismanagement of that data.
We are aware of the backgrounds of some of the folks that were involved in Neutrino […] It was important for us to migrate away from our current providers. They were selling client data to outside sources and it was compelling for us to get control over that and have proprietary technology that we could leverage to keep the data safe and protect our clients.
The firing of the c-suite team may mean that Coinbase does not get the complete firm for which it bargained but it is a necessary compromise in order to keep both the tech that they claim to need and the customers that are the lifeblood of any institution.