GiveCrypto.org is a non-profit organisation under Coinbase. The organisation's mission is to financially power people by globally distributing cryptocurrencies. It basically raises, holds and distributes crypto to people living in poverty.
When the project was first initiated, towards the end of June this year, it first focused on people living in emerging markets, especially those going through financial crisis.
The organisation not only helps the needy by directly sending them money, but has also provided universal access to an open financial system and advanced real-world uses and benefits of cryptocurrency.
The move to launch this organisation has greatly unlocked the potential in cryptocurrencies. This is in the sense that the market is now a more open financial system.
The Donation of Coinbase

The $10,000 Zcash (ZEC) donated by Coinbase will be given to families in Santa Elena de Uairen, Venezuelas. This will relevantly increase crypto adoption in Venezuela. This gift to the families in Venezuela comes 2 days after the official kick-off of "12 days of Coinbase''.
With the donation, the non-profit organisation will put the $10,000 into the crypto wallets of over about 100 families in Santa Elena everyday for three months. The recipients will comprise of those families registered in the GiveCrypto.org's program and they can spend the crypto through a mobile wallet called Bonnum.
Coinbase opted to donate crypto instead of cash since most families in Venezuela do not have reliable access to bank accounts, plus, the Venezuelan currency is far too volatile and less valuable, -buying a simple meal, takes about a wheelbarrow full of cash. In this case, crypto coins are far more useful as they provide a stable line of support.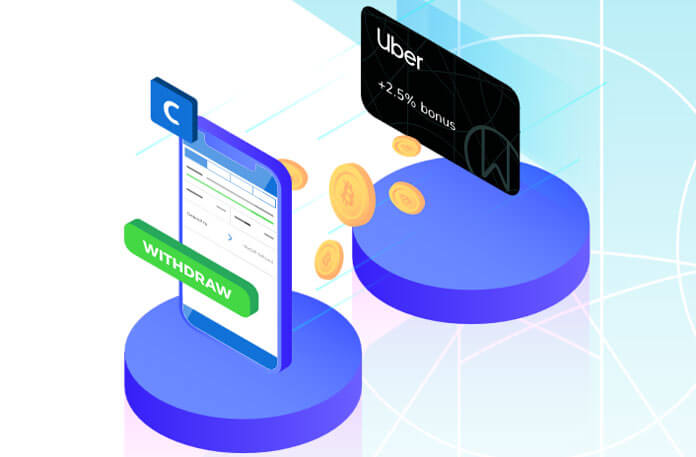 12 Days of Coinbase
With the Christmas spirit slowly looming in, Coinbase just recently started the initiative "12 days of Coinbase" that will run till the 21st of this month. The platform reveals new announcements each day.
The first announcement allowed users to use cryptocurrency to purchase online gifts for their families and friends. This is made possible through WeGift, a crypto gifting service that offers purchasing possibilities like GAP, Domino's, Adidas, Nike, Uber and many more.
The second announcement was the donation destined to Venezuela, we can be attentive to the next announcements on their twitter.