World's leading derivatives marketplace, Chicago Mercantile Exchange (CME) Group, is all slated to roll out options on micro bitcoin and ether futures this month with the aim to give more traders exposure to such instruments with nominal capital.
On 1st March, The CME Group announced via Twitter that the company has planned to launch options contracts for its existing micro Bitcoin (BTC) and Ether (ETH) futures that will be 10% the size of the respective tokens which will be subjected to regulatory reviews.
Meet the newest additions to the CME Group Cryptocurrency product lineup ‒ Micro Bitcoin and Micro Ether options ‒ available for trading March 28. https://t.co/pPL9JRshkD

— CME Group (@CMEGroup) March 1, 2022
What Are The Details Of The Futures?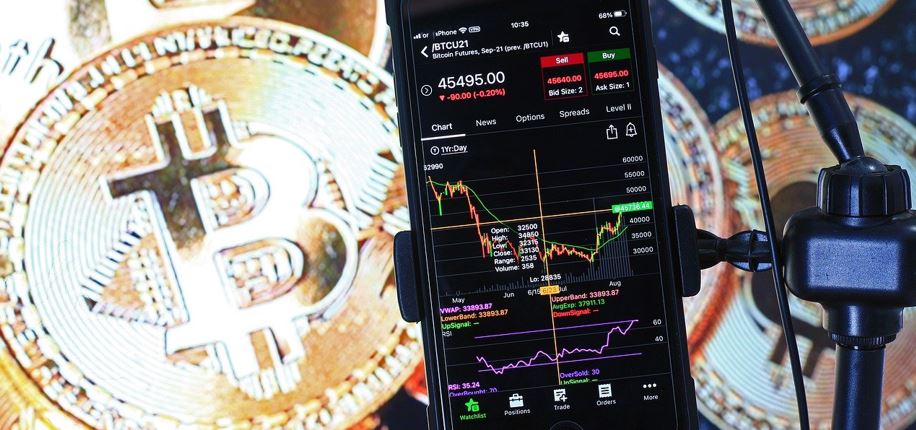 According to reports, the launch is expected to happen on March 28, 2022. They will allow clients to express long or short term views with a choice of monthly as well as Monday, Wednesday and Friday weekly options expiries. Futures require the buyer to purchase an asset at a certain date, while options give an investor the right, but not the obligation, to buy or sell an asset before the contract expires.
Tim McCourt, CME Group's global head of equity and FX products, explained that the minimum block threshold for options are 10 contracts for micro BTC and 100 for micro ETH. As per McCourt's statement, about 5.2 million micro bitcoin and micro ether futures contracts have changed hands in less than a year. He went on to comment,
"Building on the strength and liquidity of the underlying contracts, our micro-sized options will enable traders of all sizes to efficiently hedge market-moving events with greater precision and flexibility or fine-tune their cryptocurrency market exposure."
As per the official report, digital asset trading firms – Genesis Global Trading, Cumberland and Akuna Digital Assets have already promised to provide liquidity for the crypto investment vehicles. Joshua Lim, Head of Derivatives at Genesis Global Trading seemed quite excited about offering liquidity on the broad and to become a part of the CME Group cryptocurrency products. He remarked,
"Micro options provide the targeted risk exposure that investors are looking for."
CME Group's Tryst With Crypto

This is not the first time CME Group has dipped its toes in the crypto space. In January 2020, the company launched a Bitcoin (BTC) options trading product. In prequel to this, CME Group had launched the first Bitcoin futures contract in December 2017. Since then, it has witnessed 22 successful futures expiration settlements, with over 3,500 individual accounts trading the contracts. Its notional value has increased dramatically.