CME this Monday, May 14, 2018 launched indexes for tracking Ethereum, the second most capitalized coin causing industry watchers to speculate that the futures exchange is about launching Ethereum futures soon. But the exchange said that there was no plans for that, at least in the meantime.
The pattern of the indexes though is similar to that of Bitcoin which the exchange announced before launching Bitcoin futures last December. "The focus right now is on the index itself," said Tim McCourt, managing director and global head of equity products and alternative investments at the company.
The two indexes, CME CF Ether-Dollar Reference Rate which prints a daily price at 4 p.m. London time (11 a.m. ET), and the CME CF Ether-Dollar Real-Time Index. These are calculated by UK-based exchange Crypto Facilities based on transaction data from two, Kraken and Bitstamp.
Brian Quintenz, speaking at the Consensus Conference on Monday said that Ethereum futures is something a number of commodity exchanges are looking forward to. In his delivery, he said "[This is] something that a few exchanges have expressed interest in listing derivatives on" he added that any decisions that have to do with the listing has to be done after careful considerations.
Bitcoin futures were initially sluggish but has spiked in April. The month has more than 10,000 contracts which is a record high volume, while composite volume was 5000 about a tenth of the WTI crude futures volume.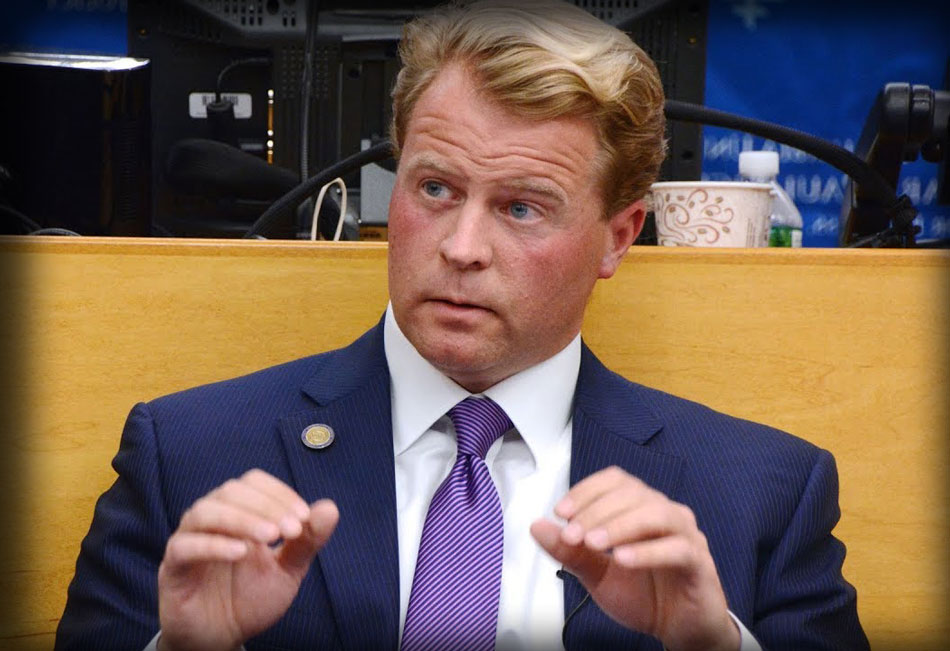 The Chicago Mercantile Exchange (CME Group) said that the oversight function of the products will be managed by an independent third party. The statement said "the oversight of the products is managed by an independent committee that sets forth a code of conduct and meet to review the practice standards."
"The products include a spot price index called the CME CF Ether Dollar Real Time Index, known as ETH_RTI_USD, and a reference rate called the CME CF Ether Dollar Reference Rate, known as ETH_RR_USD… ETH_RTI_USD is a real time index of the US dollar price of one Ether published once per second 24 hours a day 365 days per year. This index provides real time transparency to the US dollar price of Ether. ETH_RR_USD is a daily reference rate of the US dollar price of one Ether as of 4 p.m. London time…"
Tim McCourt, who is the Managing Director and Global Head of Equity Products and Alternative Instruments at CME Group said:
"The Ether Reference Rate and Real Time Index are designed to meet the evolving needs of the marketplace. Providing price transparency and a credible price reference source is a key development for users of Ethereum."
The futures enable traders to take a long or short stance on Bitcoin and if Ethereum futures is launched, it'll become available for speculation as well. However, an interesting view about cryptocurrency futures was expressed by the Federal Reserve Bank of San Francisco in a letter to an economic forum saying that the fall in Bitcoin price from nearly $20,000 was as a result of the futures launched in December.