$28,000 per Bitcoin by December 31st, 2019 is the price to watch according to recent developments from the World Crypto Con event held in Las Vegas this week. Two crypto experts resorted to making a bet on the price of bitcoin come the end of next year.
Ronnie Moas, the founder and director of Standpoint Research and Vinny Lingham, the Civic CEO, took opposite ends of the bet that will see the loser part with $20,000 donated to FreeRoss.org, FreeRoss.org is the consortium working towards a stronger legal case in support of gaining clemency for Ross Ulbricht who is currently serving double life imprisonment and an extra forty years on top for his involvement with the infamous Silk Road website.
Moas and Lingham were part of an elite group of panelists including the founder of Litecoin Charlie Lee who were invited to the World Crypto Con – self-described as the "first experiential conference for the cryptocurrency and blockchain space." The event attracted several thousands and after the main event Moas, Lingham, Maxine Ryan, and Charlie Lee were invited to have a live discussion in an episode of the Bad Crypto Podcast.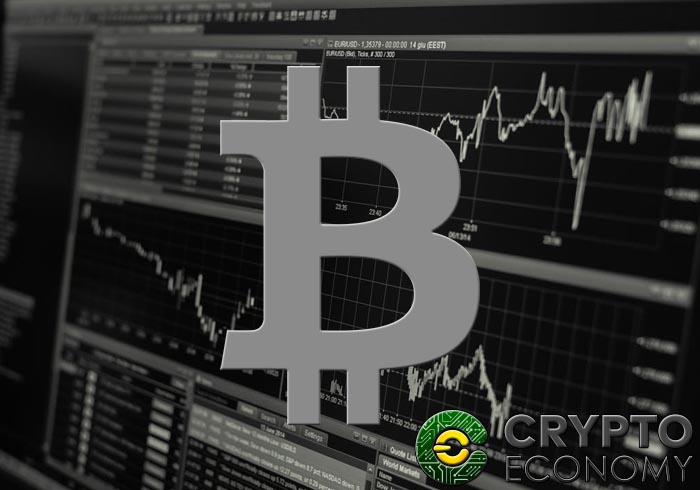 It was during this live event that Moas made a prediction about the future of the cryptocurrency industry and in particular, bitcoin, being the main cryptocurrency.
According to Moas, stated the following about the price of Bitcoin:
"$50,000 is for 2020. $100,000 would be in the next halving, which may be in 2023 or 2024… And $28,000 is my target for the end of next year (2019)."
This speculation did not sit well with Vinny Lingham who retorted skeptically that it is unlikely for Bitcoin to surpass $28,000 by the end of next year. In effect, he said that the market slump that the cryptocurrency industry is facing "isn't even winter… it's fall."
He went on to say that "People actually thought that there was a paradigm shift".
He was sarcastically tweeting in December,
"oh guys this is a paradigm shift. What do you expect people to think? I think that this is going to be a long and cold winter… The bigger the party, the bigger the hangover."
The discussion became heated with each individual trying to prove the validity of their point of view. To settle the discussion, they decided to make the aforementioned bet. Moas took to Twitter to announce the 'friendly' bet writing:
"Live from #LasVegas … this was a blast … I bet Vinny Lingham $20,000 that $BTC will hit $28,000 by the end of 2019 | Money goes to charity … @badcrypto @MaxieRyan @VinnyLingham @SatoshiLite @teedubya @joelcomm @RonnieMoas @WorldCryptoCon https://t.co/xeIv0eQ2CP"
According to Lingham, the cryptocurrency is not yet about to hit an inflection point until at least 2020.