California-based cryptocurrency intelligence firm CipherTrace has released a new crypto transaction tracking tool specifically addressing the needs of banking institutions.
Named Armada, the new tool helps banks sift through accounts associated with virtual asset service businesses (VASPs), gauges their risks, and monitors their transactions to ensure that the businesses run in compliance to set AML and KYC laws.
According to CipherTrace, several US banks are dealing with VASPs without the necessary monitoring and tracking tools in place while others are not implementing KYC, AML and CFT measures to ensure that VASPs are not using their payment channels to launder money.
Several tracking tools in the market including some of the CipherTrace products have often tracked transactions and crypto wallets while ignoring the need to monitor the crypto off-ramps which more often than not are financial institutions. Banks, on the other hand, have neglected to install monitoring tools likely due to sheer ignorance on the level of the extent that VASPs use their services.
The more adept banks have been looking for a service to help them track virtual asset-related transactions. Armada is designed to cater to banking institutions by giving them a tool to help with KYC identification, AML, and CFT compliance.
"CipherTrace launches Armada to support banks and financial institutions in achieving AML compliance by providing critical visibility into risky cryptocurrency blind spots so know your customer (KYC) processes can detect and perform due diligence on virtual asset service providers (VASPs)," CipherTrace noted in a Tuesday press release on the launch of Armada. "It also works with a bank's existing monitoring tools to identify transactions with VASPs, including those with weak KYC or operating as unregistered money service businesses (MSBs)."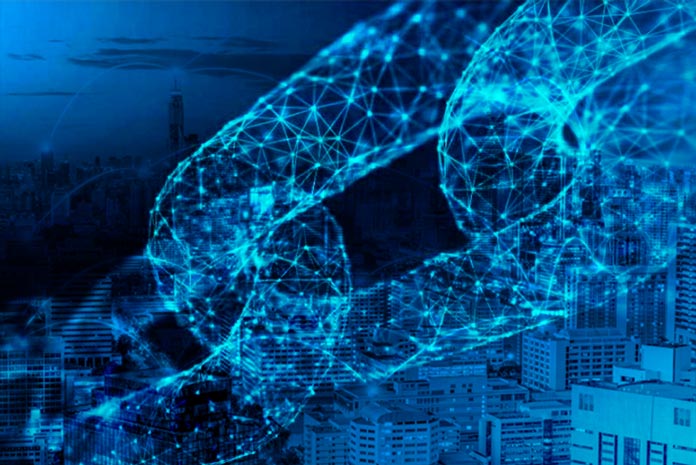 According to CipherTrace, Armada uses machine learning techniques to identify high-risk transactions as well as high-risk VASPs and warns banks. The tool also goes a step further to map out transaction flows to identify accounts associated with risky transactions and VASPs. Speaking to industry media, John Jeffries, who is the chief financial analyst for CipherTrace said that,
"The information collected about users as part of KYC is meant to ensure the exchange is abiding by all AML and Combating the Financing of Terrorism (CFT) requirements in addition to international sanctions… Without collecting some information on users, exchanges would have no ability to decipher whether a criminal is using their services to launder money."
CipherTrace currently serves more than 130 clients including popular cryptocurrency exchange Binance, Japan retail giant Rakuten, and investment manager Galaxy Digital.
---
If you found this article interesting, here you can find more Blockchain and cryptocurrency news