Chinese Regulators have issued a fresh warning on the use and transaction with digital currencies in the country. This latest admonition is a joint statement coming from six agencies including the country's central bank.
Other agencies that joined in the Friday briefing are the Banking Regulations Commission, Ministry of Public Security, the General Administration of Market Supervision and the Central Network Information Office.
The agencies said lambasted individuals and groups that have been soliciting for funds under the guise of blockchain-based investments and termed such as "lawless elements" saying that such illegal fund drives are in reality pyramid schemes and frauds.
The agencies said they were aware that crypto projects use foreign servers to market crypto-related fundraising campaigns to Chinese relying mainly on chat forums and other online tools.
A translated version of the statement obtained by the CCN said:
"Some individuals claim to have obtained investment quotas for overseas premium blockchain projects in the chat group, which can be used for investment, and is most likely a fraudulent activity. The funds for these illegal activities are mostly overseas, and supervision and tracking are very difficult."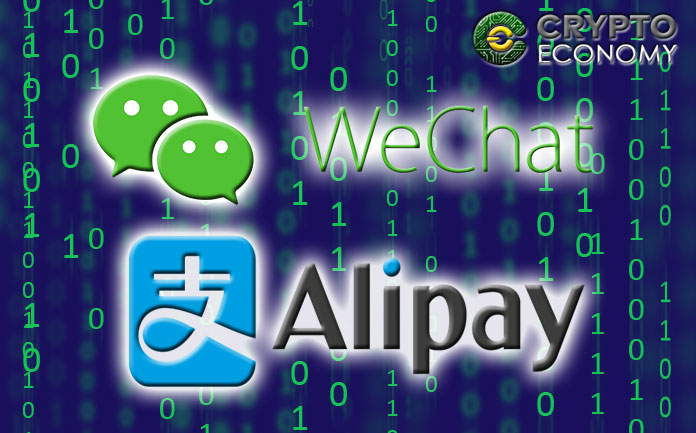 Another avenue through which promoters of crypto projects in China lure in investors according to the agencies is by airdropping tokens, sometimes using celebrities to do this. These free tokens are attractive to many investors because they are promised that the values will appreciate in a short time.
The agencies re-emphasized that promises of high profit with little risk is a clear indication of fraudulent schemes, adding that the "criminal elements" profit from price speculations "setting profit and cash withdrawal thresholds" for gullible investors.
Although China banned initial coin offering (ICO), profiteers have continued to promote cryptocurrencies under different titles such as initial miners offering, initial exchange offering and initial fork offering all in a bid to woo investors into cryptocurrency related schemes that are illegal, the briefing continued.
The warning came after China barred crypto conferences from commercial public places. The authorities have also used "the Great Firewall" in the quest to block many foreign sites from having Chinese access. The latest emphasis has been on blocking cryptocurrency exchanges.
Meanwhile Wechat and Alipay, two payment platforms in the country have announced that they would be monitoring their platforms closely to take action against entities using them to make crypto-related transactions.
Reports say that Chinese have adopted mobile payment platforms and social media such as Wechat as channels of transacting crypto businesses since the Chinese authorities placed a ban on digital currencies.
In a statement, Alipay which reportedly has 520 million users said,
"Alipay has always adhered to the principle of not providing services to virtual currency transactions,"
The AntFinancial statement continued,
"We will continue to closely monitor over-the-counter trading activities on a daily basis. Once we find any suspicious crypto-related transactions, we will take appropriate measures immediately, including but not limited to: suspension of fund transfer functionality of any Alipay accounts used by companies for crypto-related transactions."
The move will surely limit more Chinese from gaining access to the crypto market.