Recent research from the renowned research group, Sanford C. Bernstein and Co, has indicated that the total revenue generated by cryptocurrency exchanges could reach $4 Billion, which is more than double last year.
The research firm's report bore the title "Crypto Trading — the Next Big Thing is Here?," and went on to challenge all doubts by asserting that the current plummeting prices on the market will not have a negative effect on the total revenue produced by the cryptocurrency exchanges.
Going back to last year, a team of researchers led by Christian Bolu demonstrated that Bitcoin and other Cryptocurrencies' revenue amounted to about $1.8 Billion. The figure was established based on transaction fees only, and was equivalent to around 8 per cent of revenues associated with traditional exchanges. When it comes to segments, the only business that edged cryptocurrencies in revenue was Global Cash Equities.
In addition to the optimism surrounding the 2018 revenue, the researchers anticipated that with the "advancement of institutional demands and crypto-asset class season," established financial companies are bound to have "a plethora of opportunities."
Currently, though there has been some positive moves from Wall Street giants like JPMorgan and Goldman Sachs, the traditional financial sector has been fairly reluctant to embrace to cryptocurrencies due to unsolved regulatory issues and price volatility. For instance, Bitcoin has plummeted by 67 per cent since the famous December high in addition to governments having a critical eye at the cryptocurrency.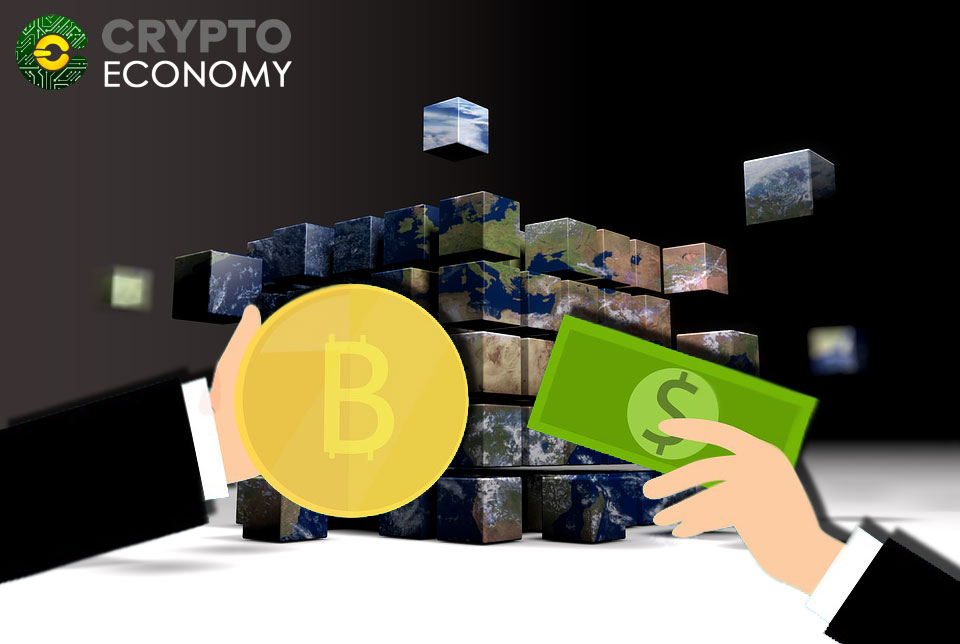 The researchers observed that due to the reluctant attitude from the traditional financial sector, Coinbase, which is a US based crypto exchange with great support from various influential financial institutions, may wind up in an "unassailable competitive position." The researchers added that the company already owns most of the current revenue pool at about 50 per cent and expressed doubts on future adoption by potential competitors.
"Still, traditional finance is unlikely to push into crypto spot trading in the near future, owing to concerns over regulations and money laundering"
Coinbase's influence was earlier demonstrated this week where the CEO, Brian Armstrong explained that 2017 saw the company having about 50,000 daily signups thus enabling the exchange to have crypto trades amounting to about $150 billion in the year.
Sanford C. Bernstein and Co, LLC was established in 1967 and has since then become one of the world renowned investment managers and researchers. The company is based in New York and functions under Alliance Capital Management LLC. Other financial products related to the company include hedge fund and bonds, cash management, investment tax management and real estate investment. The research group's commitment to research is expressed in Bernstein's websites statement of intent saying:
"Keeping our clients ahead of tomorrow, research has always been Bernstein's calling card. Widely recognized as Wall Streets' premier sell-side research and brokerage firm, we deliver trusted research and execution that help our clients stay ahead of what's next."