China wants to cash in on the NFT hype but wants to stay far away from cryptocurrencies such as Bitcoin [BTC].
The state-backed Blockchain Services Network has revealed its plans to launch infrastructure that supports NFT deployment by the end of this month. The latest move is in line with the ambitious end goal of creating a Chinese NFT industry. However, the infrastructure, dubbed 'BSN-Distributed Digital Certificate [BSN-DDC],'  will have no link with cryptocurrencies.
China's all new BSN-DDC for NFT
China started weighing crypto mining and trading bans as early as 2019. The serious ramping up of enforcement began in 2021.  Even though the country has imposed a blanket ban on cryptocurrencies, NFTs are not considered illegal. He Yifan, CEO of Red Date Technology, which provides technical support to BSN, was quoted saying that the non-fungible tokens "have no legal issue" in the country as long as they do not engage from cryptocurrencies.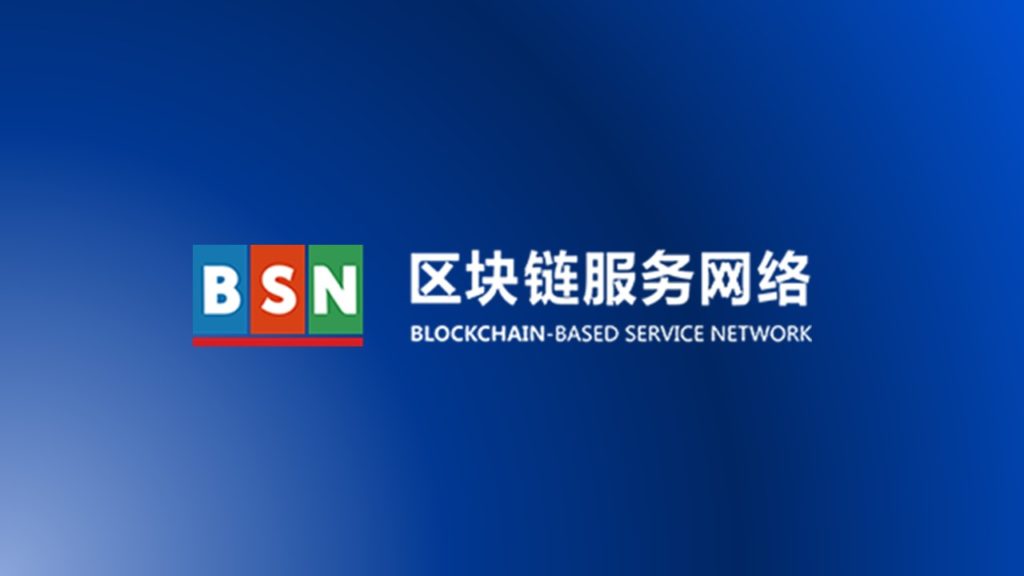 The exec noted that the BSN-Distributed Digital Certificate infrastructure will provide application programming interfaces for users allowing them to build their own portals or apps to manage non-fungible tokens. Yifan also revealed that only the Chinese yuan can be used to facilitate purchases and service fees.
Traditionally, non-fungible tokens are deployed and traded on public blockchains. But public chains "are illegal in China." In a bid to work a way out, Beijing-based Red Date Technology has resorted to a solution – the open permissioned chain. This is an adapted version that can be governed by a designated group. The exec noted that Blockchain Services Network has already "localized" more than 20 public chains since its launch four years back.
The chief exec also said that the latest infrastructure will add 10 chains, including the adapted version of Ethereum and Corda, in addition to the domestic ones such as Fisco Bcos, initiated by Tencent-backed financial technology company WeBank.
NFT market thrive despite the tough regulatory environment
While there have been no talks bout outright ban of NFTs, the Chinese government remains cautious of this sector that has taken the world by storm. Just like anywhere else, NFTs are booming in China as well. However, in a bid to not attract scrutiny, many prominent firms in China have dropped the word "NFT," and instead have used the term "digital collectible."
The sensitivity over cryptocurrency products did not hurt NFT's popularity in China. In fact, well-known platforms such as Bilibili and tech giants – including Tencent Holdings and Alibaba Group Holding have all jumped the NFT bandwagon. Baidu and Xiaomi were also reportedly selling their "digital collectibles."