Among the most harsh situations experienced in the global cryptographic environment during the last year, undoubtedly China's general ban on cryptocurrencies in 2017 was one of the worst due to its significance, since it was a market that had been growing widely in the sector, and In addition, it is considered that this country is usually at the forefront of new technologies.
Although the Chinese government authorities followed the path of restrictions, many people in that country never ceased to pursue activities related to bitcoin or boost blockchain technology in many ways. In fact, many blockchain and crypto mining companies continue to develop in the Asian giant's economy.
However, despite the formal prohibition of activity with cryptocurrencies, very peculiar contrasts can be appreciated, such as that of a major mining farm located in the city of Delingha, in Qinghai Province. This farm could be described as "illegal" in China, however it obtains electricity from state services and pays taxes on time. Then there are interesting questions about what the regulatory line in China is supposed to be playing.
It is known that China has set in its national development plan the promotion of blockchain technology, so that this type of cases like Delingha's are not so strange at the time. This farm was developed by a company affiliated with the local government. The farm has received funds from listed companies, as well as children of the Communist Party and military officers. That is what can be called "trend". This farm currently has 7,000 equipment, but that aims to add another 4,000 systems for mining in the short term.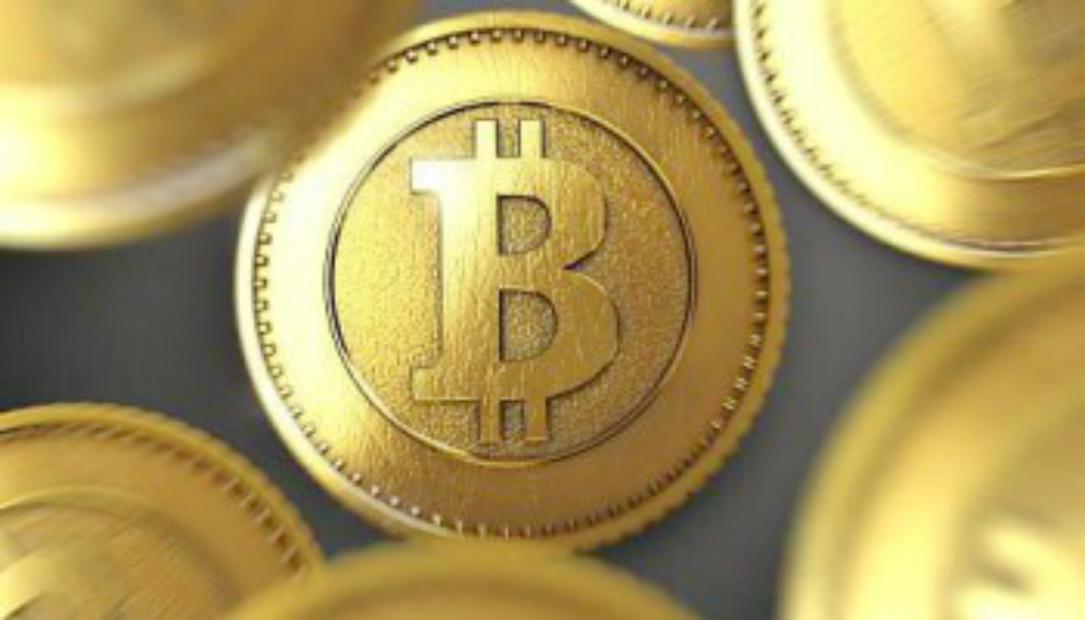 But the case that we have just told is not the only one; another good example is the Chinese province of Sichuan, with its capital, Chengdu. There is a significant number of miners who divert electricity from small power generation facilities and hydropower plants without government permission, but they operate at full capacity.
However, the focus of the Qinghai case is from a very different perspective, since it intends to benefit the region by having a capacity to supply clean electricity from wind and solar energy, and also tourism as a generating activity of income in the region, and now have Bitcoin mining. The vision is to develop cryptocurrencies in a local industry to generate employment and contribute to tax revenues. Everyone wins that way.
To get an idea: China currently controls more than 70 percent of the Bitcoin hash rate globally. On the other hand, if it is an impact, the world's largest mining equipment manufacturer and pool operator, Bitmain Technologies, is also based in Beijing. So to speak of China with respect to bitcoin, is to speak of an indispensable territory for the viability and development of bitcoin and blockchain technology in general.