Last Wednesday, at a meeting of shareholders of the Daily Journal, Berkshoire Hathaway's vice president Charles Munger, labeled Bitcoin's popularity as a "noxious poison", describing it as an easy way to earn money, which to him, is despicable and disgusting, especially by the fact that people get carried away by this asset.

Munger has always despised these type of currencies, causing him great concern since its beginning. On his behalf, he admitted that blockchain technology is interesting, however condemning what he believes is the violent exaltation surrounding the crypto-market. At the same time, he fears Bitcoin ends up in a good way.
For the American entrepreneur, Bitcoin is a too-imprecise system that lacks of regulatory entities or people responsible. It's a classic split between new-age investors and old-school traders, and whether for lack of knowledge or for exclusive personal gains, much of them are reluctant to embrace what it could be a big turnaround in the stablished economy, a long-waited change by the crypto-community despite others' opinions.
In addition to it, he commented of his wish of watching a crackdown on cryptocurrencies run by the US government, expecting them to apply policies the like of those applied in China. He considers that the approach of said government is mistaken and pretty soft, stating that they should be more actives in regulating these currencies.
During the meeting, Munger also expressed his concern over the current state of economy in the United States, where plans for increasing the deficit generate a feeling of uncertainty in a global context. However, he considered that countries could get accustomed to a different pattern regarding government's behavior.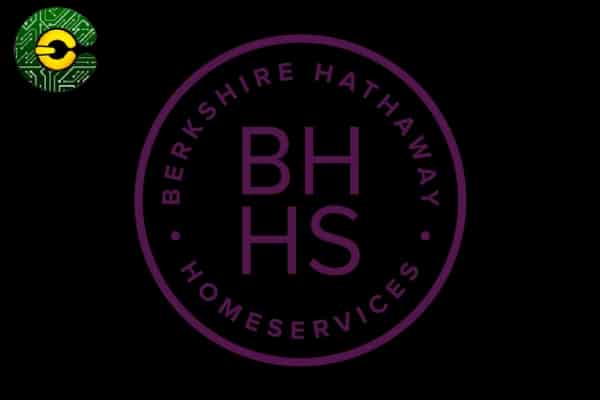 Munger also referred to Berkshire Wells Fargo's largest shareholding. Because it has been in the sights of many for quite a long time, due to a scandal involving a range of false accounts, the bank admitted selling a series of financial products, such as forcing its customers to take out car insurance they didn't need, in addition to charging rather high mortgage taxes.
As a result, Munger added that Wells Fargo had very strong incentive systems. And this led them to not taking the most fitting and accurate decisions in the right moment. Nonetheless, on Wednesday, stakes from this entity gained in a 2.7 percent, at $ 59.55. Although they may be assuming their mistake, Munger said the industry remains a dangerous place to invest in.
Tycoons under the lens
American magnate and president of Soros Fund Management George Soros, when speaking at the World Economic Forum in Davos, Switzerland, pointed out that Bitcoin is not a currency and its frequent rises are typical of a bubble. Following his critics, however, it was discovered that he was a shareholder at Overstock, an online retail company in the United States that operates under this modality.
Due to this, an investigation to 15 operators that work with cryptocurrencies has been initiated via a financial regulator of Japanese origin, in order to observer the economic movements done by this multimillionaire entrepreneurs. Several countries support such regulatory measures, which could be better improved in upcoming meetings between heads of states.
It is important to note that Soros, American tycoon of Hungarian origin, took the opportunity to criticize media companies worldwide. In Davos, he stated that Google is a ridiculously powerful monopoly and they could be thinking of ally with authoritarian regimes to create a totalitarian network.
Likewise, another of cryptocurrencies offender is Warren Buffet, Berkshoire CEO who in several opportunities, expressed that this procedure is an illusion for those pretending to get involved in this system. Buffet has defended in repeated occasions the consensus that Bitcoin and other cryptocurrencies can't be valued at all due to being assets that don't produce any value whatsoever.
Switching thoughts
A lot of high profiled celebrities in the world of finances have changed their perception on the cryptocurrency system, such as JPMorgan CEO Jamie Dimon, who mentioned the fact of having deemed Bitcoin as a fraud, during the World Economic Forum.