The Co-Founder of Cardano, Charles Hoskinson conducted a live stream to address the concerns over the progress of the Vasil hard fork upgrade. He stated that he does not expect any further delays in the Vasil upgrade, as it is in its final testing stages. The upgrade is one of the most anticipated event for the Cardano network and its consumers. Therefore, continuous delays in its launch have frustrated many users.
Hoskinson shared that the primary reason for this delay is that whenever an issue is discovered, it is fixed. However, the fix is tested again and it goes through the "entire testing pipeline." It causes a bit of delay in the releasing process. Hoskinson added that about three separate bugs were discovered upon testing. Thus, the protocol will now have the 1.35.3 version which will likely survive the hard fork and upgrade to Vasil.
Vasil is the Most Complicated Update in Cardano's History, Says Charles Hoskinson
The creator of the platform shared that the upgrade would make changes to the programming language, consensus protocol, and several other things. As per Hoskinson, the Vasil upgrade is loaded with changes, and therefore, everyone is thoroughly testing it.
Moreover, it seems that the upgrade is just in its finalization stage. Hoskinson said that he really wanted the Vasil upgrade to occur in July but it could not happen because of bugs. One bug was related to the transaction process thus it was critical to fix it before release. Despite the delays, Hoskinson believes that things are moving in the right direction and everything is under control.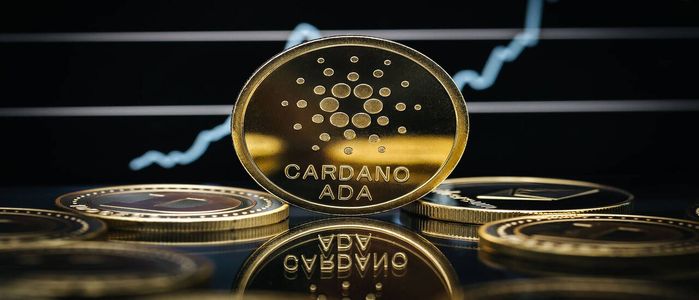 Furthermore, Hoskinson added that the issues are small and we are just heading towards the final stage unless another bug is found. Many issues occurred very late in the production pipeline, causing long delays. If they were identified a little earlier, they could have been fixed immediately. Nonetheless, the team of developers is working hard to get it all done.
Hoskinson believes that there will be more positive updates on Vasil as they move deeper into August. Also, developers, QA firms, and engineers are testing the upgrade internally and externally. However, this much needed update from Hoskinson has calmed the followers and users of Cardano.
This upgrade will be a critical event for Cardano. It is also expected to have a positive impact on the performance of ADA. But only time will tell if the Vasil upgrade makes its way in the coming days or there are more unexpected delays.