The release of the most anticipated Cardano Vasil Hard Fork has been delayed again without any confirmation of the revised timeline. The Technical Manager of Input Output Global (IOG), Kevin Hammond broke the news in the monthly update of the network. He said that the developing team is investing their time and resources to fix and test the update.
However, developers are not rushing the process, as they do not want any significant issues to be left unattended. It is one of the most significant updates in the history of Cardano. Thus, the team is moving more cautiously. Many users have set their eyes on the upgrade, as it is considered a major event for the protocol.
Hammond stated, "From where we are, there could be a few more weeks before we go to the actual Vasil hard fork. This is incredibly important." Furthermore, he shared that the new 1.35.2 release will fix the issues discovered by stake pool operators, DApp developers, and internal testing. Therefore, final testing is currently being held. Thus, 1.35.2 will be only released on the testnet in this phase.
When Will the Cardano Vasil Hard Fork Arrive?
Before this announcement, the Vasil mainnet hard fork was set to occur at the end of July. Stake pool operators needed around four weeks for testing. But the testing phase will require a bit more time than expected. The Vice President of Community & Ecosystem of IOG, Tim Harrison said that through this delay, API developers and exchange will be able to progress through the upgrade.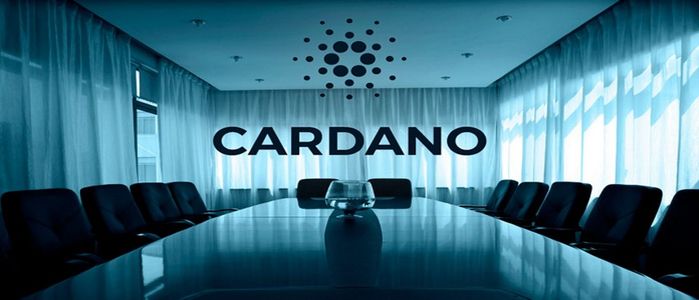 Moreover, developers target around 80% integration by liquidity. They need 75% integration for the stake pool operators. Nonetheless, the Vasil update is aimed at enhancing the performance of the Cardano network. After the deployment of staking, it is the most prominent upgrade for the protocol. Currently, the node team has released the Cardano node version 1.35.0. It will form the foundation for Vasil.
The upgrade is expected to have a positive impact on the performance of Cardano's native token, ADA. It is one of the most sought-after cryptocurrencies in the market. ADA is ranked #7 in the list of top cryptocurrencies by market cap. At the time of writing, it is hovering around $0.51. The market cap of the coin is over $17.50 billion. However, ADA's price is way below its all-time high of over $3. Thus, the Vasil upgrade might provide it a much needed push in the market.