Chainlink price feed oracle solution is now live on Heco Chain, a decentralized, high-efficiency and energy-saving public chain launched on Huobi open platform.
As Crypto Economy reported, in January 2021, Heco Chain, also called Huobi Eco-Chain, first announced its plans to integrate Chainlink oracle on its platform and support other Chainlink oracle services, including Chainlink Verifiable Randomness Function (VRF). The integration of price feeds is now complete and available to Heco Chain developers.
Heco Chain announced the news in a blog post on Tuesday, March 9. With this integration, Heco Chain developers can now have direct access to Chainlink Price Feeds, starting with BTC/USD, HT/USD, and ETH/USD to build in the HECO Chain ecosystem.
According to the team, Chainlink integration will enable the creation of a wide range of DeFi applications on the HECO Chain, such as money markets, stablecoins, derivatives, tokenized assets, dynamic NFTs, asset management services, and much more. Chainlink provides DApp developers access to "premium datasets, service from professional oracle node operators, and support from decentralized network infrastructure to prevent any single point of failure."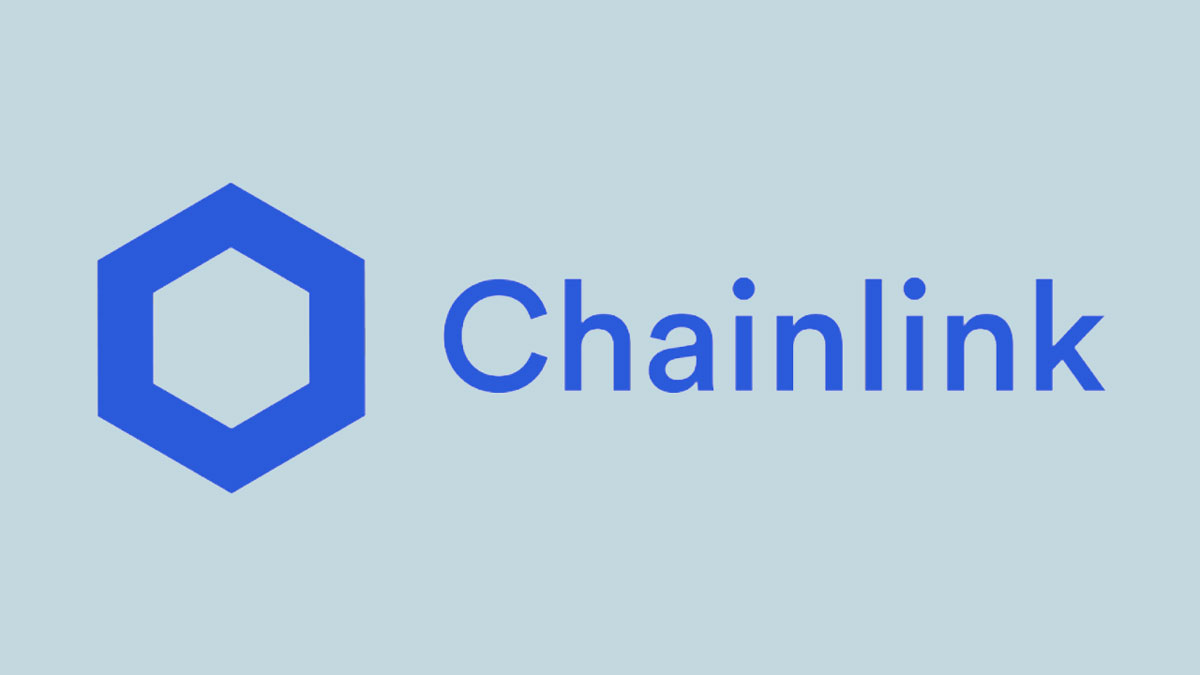 Heco Chain, powered by a Hybrid Proof of Stake (HPOS) consensus mechanism, is an EVM-compatible public blockchain built on Huobi open platform that provides developers with an efficient and low-cost on-chain environment for running decentralized smart contract applications (DApps) and storing digital assets. In the future, the Heco Chain team also has plans to integrate with Ethereum as a Layer-2 solution to bring greater efficiency to the Ethereum network.
Leo Su, the Head of the HECO Chain, commented:
"The launch of Chainlink's decentralized Price Feeds on the HECO Chain Mainnet is a significant catalyst in enabling the creation of high throughput and low-cost DeFi applications within the HECO Chain ecosystem. Its proven data quality and decentralized oracle infrastructure encourage developers building DeFi applications on HECO Chain using Chainlink Price Feeds, both fortifying the security of their own application and strengthening the HECO Chain ecosystem as a whole."
With the rise of DeFi and cryptocurrencies, the demand for Chainlink services is also rising as more and more institutions are stepping into this market. One such new institution is TokenFunder, the first registered digital securities platform in Canada, which has announced that it will use Chainlink's CAD/USD FX price feed to access tamper-proof exchange rates. This integration will enable users to "purchase Canadian income-generating assets on TokenFunder using USD stablecoins, as well the wider ecosystem of DeFi dApps to price assets and collateral in CAD for the first time," said the company.
---
If you found this article interesting, here you can find more Chainlink News