Complying with the newly released FATF guidelines for blockchain-focused businesses will be easier now following the latest product launch from blockchain analysis firm Chainalysis. In a Thursday press release, Chainalysis announced the launch of the first-ever 'Actionable Real-Time Alerts for Suspicious Transactions' bundled into its flagship KYT (Know Your Transactions) software.
With this feature, businesses will be able to monitor and analyze more risky transactions going through their systems to ensure that they comply with the latest released guidelines for counter-terrorism financing as well as anti-money laundering.
This alerts feature has been enabled for 15 cryptocurrencies all of which are supported by Chainalysis Software. These include Bitcoin, Ethereum, Litecoin, Bitcoin Cash and ERC-20 standardized tokens.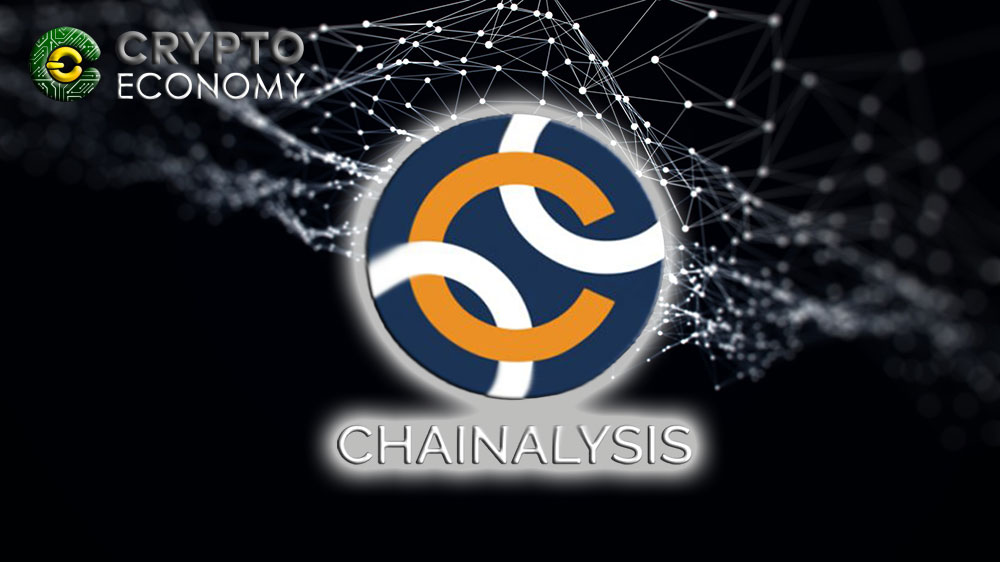 In addition, the alerts feature supports the leading stablecoins such as Tether, Maker and Dai. More cryptocurrencies will be enabled 'soon' as the press release noted.
"Chainalysis KYT alerts are designed to help cryptocurrency businesses and financial institutions mitigate exposure to regulatory and reputational risk by helping compliance teams focus on the most urgent activity and enforce compliance policies while better allocating resources."
Through the Chainalysis interface, the company's clients will be able to be custom-specify their risk factors and alert levels. For instance, risk factors can be grouped from Severe, High, Medium, to Low depending on the risk exposure of the business entity. Some other specifications include the transaction limits, whereby transaction amounts may trigger the KYT alerts for the business to investigate further.
In a statement, John Dempsey, VP Product, at Chainalysis said
"As lawmakers and regulators focus their attention on the industry, it is more critical than ever that cryptocurrency businesses demonstrate compliance best practices… Every minute counts when managing exposure to sanctioned entities, hacked funds, darknet markets, and other illicit activities, which is why Chainalysis is investing in fast, actionable alerts to help our customers mitigate risk across cryptocurrencies."
This is really a compliance tool that will enable most cryptocurrency exchanges and payment processors have better control over the transactions effected through their interfaces.
As a KYC compliance regulation, transactions monitoring is a must for most blockchain-based businesses. US-based crypto exchange Gemini's Chief Compliance Officer Michael Breu spoke on the importance of integrating Chainalysis software. He said in a statement that:
"As a New York Trust company we are required to monitor transactions on and off our platform. Tools like KYT alerts, which provide real-time and ongoing blockchain analysis, coupled with Gemini's own compliance policies, help us meet our regulatory obligations."