A few weeks ago we made reference hereby that the Malaysian authorities would not block the use of cryptocurrencies in that Asian nation. Maintaining coherence with this line, the Central Bank of Malaysia will now produce a document in which it will establish a position on the issue.
It is striking that in the Asian region while some governments and central banks are blocking the legal development of the use of cryptocurrencies, there are other nations that without losing caution, are understanding that it is a phenomenon in full development which must be observed and take advantage to the development of the economy in healthy terms.
This is the case of Bank Negara, the Central Bank of Malaysia, whose perspective includes the need for a more democratic approach to the regulation of cryptocurrencies in that Asian nation.
During the dinner of the 40th anniversary of the Harvard Business School Alumni Club of Malaysia, the official of the Negara Bank, Muhammad Ibrahim, explained that the Central Bank is advancing the preparation of a document in which it will reflect what the formal policy of that institution will be regarding the cryptocurrencies. The official also pointed out that the regulation on cryptocurrencies should fall on the public. This signaling constitutes an unprecedented position in favor of the development of the cryptographic economy by a governmental authority.
Although the official of the Negara Bank made it clear that said institution will not prohibit or recognize the cryptocurrencies, the central bank would not give them the same treatment as the conventional fiduciary currency.
Words more, words less, the official said that users and promoters of cryptocurrencies will be allowed to be more transparent in everything related to them, so that it is the public who decides whether or not if wants to invest in cryptocurrencies. Also in that line the official stressed that it is not enough that legislators are up to date on the trends of new technologies, in order to have a knowledge base that allows the adoption of laws that benefit the economy, but also financial policies must be transparent and in tune with the needs of the masses.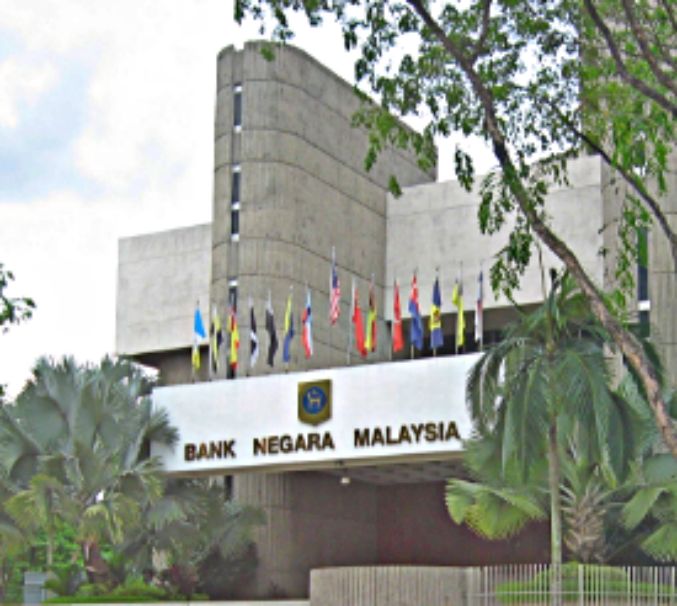 Certainly Malaysia does not see cryptocurrencies as a threat as some of its neighboring countries and other latitudes not far in culture, which have even come to consider them as "an issue not compatible with Islam"; rather the Malaysian authorities very rightly wish to foster an enabling environment for the cryptoeconomy to prosper in that country, and thus benefit the economy of that nation.