Fresh troubles have dawned upon failed crypto lender, Celsius Network as it faces US federal investigations. Celsius is facing intense regulatory scrutiny in "at least" 40 states.
According to a filing made by the Celsius Official Committee of Unsecured Creditors (UCC), the number and extent of investigations of the debtors by governmental entities are "significant." The crypto lending firm has been subjected to enforcement proceedings along with investigations or inquiries involving the federal government. As per Bloomberg, the Texas State Securities Board have also notified Celsius of being targeted by multiple regulatory agencies.
Mounting Pressure on Celsius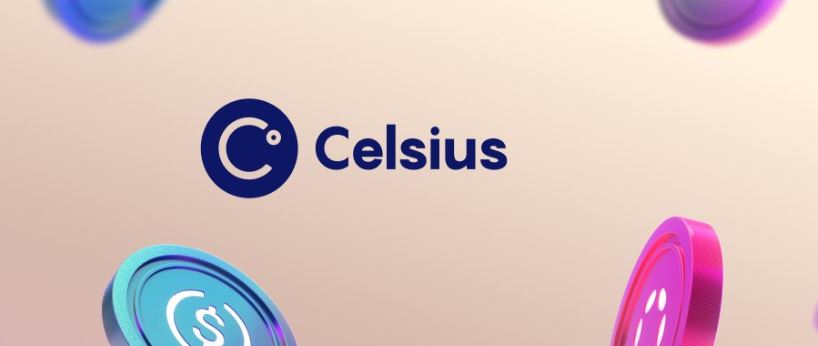 The Bloomberg report noted that earlier, the Securities and Exchange Commission (SEC), Commodity Futures Trading Commission (CFTC), and Federal Trade Commission have issued inquiries to the lender. Celsius had received a federal grand jury subpoena from the US District Court for the Southern District of New York.
Last year, Vermont regulators accused Celsius of misleading its investors about its financial health. It claimed, the crypto platform suffered financial losses years before filing for bankruptcy despite declaring that it was profitable.
The judge in charge of the case has received letters from multiple customers accusing the lender and its former Chief Executive Officer, Alex Mashinsky, of deceiving them about the risks associated with entrusting their digital assets to the company. As a result, an examiner was appointed by the judge to probe these issues, among others.
Allegations Against Mashinsky
Reportedly, Mashinsky had cashed out a massive amount of $10 million just before the company filed for bankruptcy. According to a report, Mashinsky, withdrew the amount "mid to late May", before all withdrawals were stopped on June 12. The report raises concerns if Mashinsky understood that Celsius would be unable to refund clients' assets following the market meltdown.
The report suggested that approximately $8 million of the withdrawn assets were used to pay income taxes on the yield generated by the assets, with the remaining $2 million made up of the platform's native token CEL utilized for estate planning.
However, a spokesperson for Celsius, explained that Mashinsky took out the money to pay for state and federal taxes. The spokesperson added that Mashinsky and his family still had $44 million of crypto frozen with Celsius Network.
Alex Mashinsky is such a cartoonish villain. After getting called out for stealing money from his company on the brink of bankruptcy, he starts dumping hundreds of thousands of dollars of $CEL tokens across multiple wallets.
He's dumping I write this, last trade 3 min ago) pic.twitter.com/Ugg9Q7yDTZ

— Coffeezilla (@coffeebreak_YT) October 11, 2022
In yet another interesting turn of events, a twitter investigator who goes by the pseudonym 'Coffeezilla' alleged that the former CEO was still dumping hundreds of dollars of CEL tokens. The transactions are believed to have been executed from Mashinsky's multiple wallets last week.