Cardano founder Charles Hoskinson is a mathematician above all. The exec hopes that the latest center that is named after him at one of the world's top 30 universities, will "rewrite the language of math."
Hoskinson is not only one of the richest but is also one of the most prominent and influential people in the crypto community. Today, he took to Twitter to announce a donation of $20 million to roll out a private research university called 'Hoskinson Center for Formal Mathematics' at Carnegie Mellon University.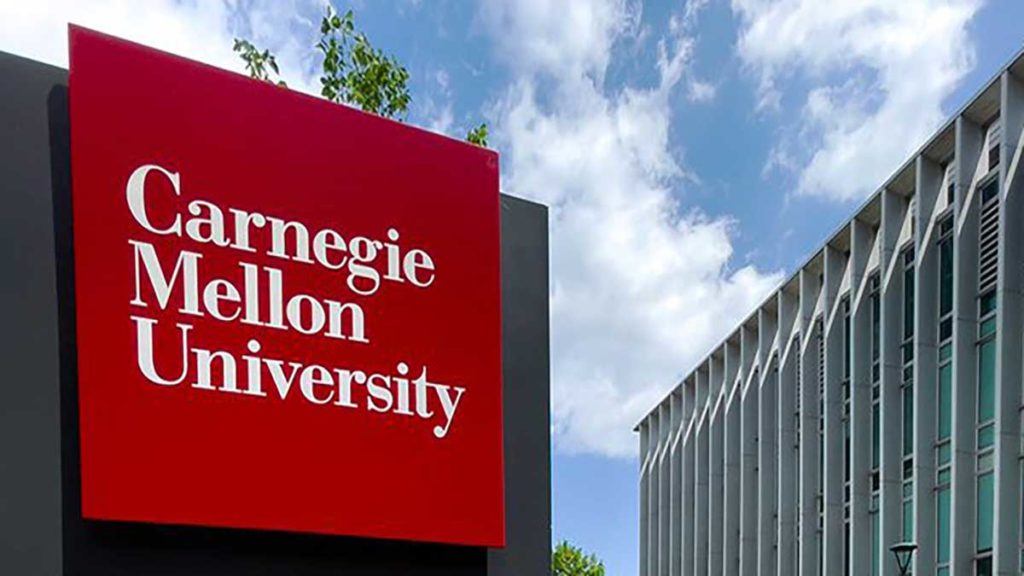 The main objective behind the new center is to enhance global access to mathematics, strengthen the power of computational proof-assistants, and increase collaboration among educators, researchers, learners.
Acknowledging the generous contribution, CMU President Farnam Jahanian stated that Hoskinson's donation will help the center to pursue new collaborations with respect to mathematics, logic, and computation. Jahanian further added,
"By enabling a new way of doing math and creating collaborative digital libraries for mathematical tools, we can accelerate discoveries in a broad range of disciplines. This center is a distinct expression of our strengths in collaboration and technology-driven experimentation, and I am tremendously excited by its potential."
Since entering the crypto space in the year 2013, Hoskinson has been in educating people about the intricacies of the crypto industry and its potential to revolutionize the financial system across the world. With the latest move, the IOHK co-founder hopes that the center would "rewrite the language of math."
"I am honored to be part of the creation of such an important center where collaboration, exploration and discovery opens the door to incentivizing and supporting mathematical activity and giving it the resources for advanced methods of automation."
Cardano Summit 2021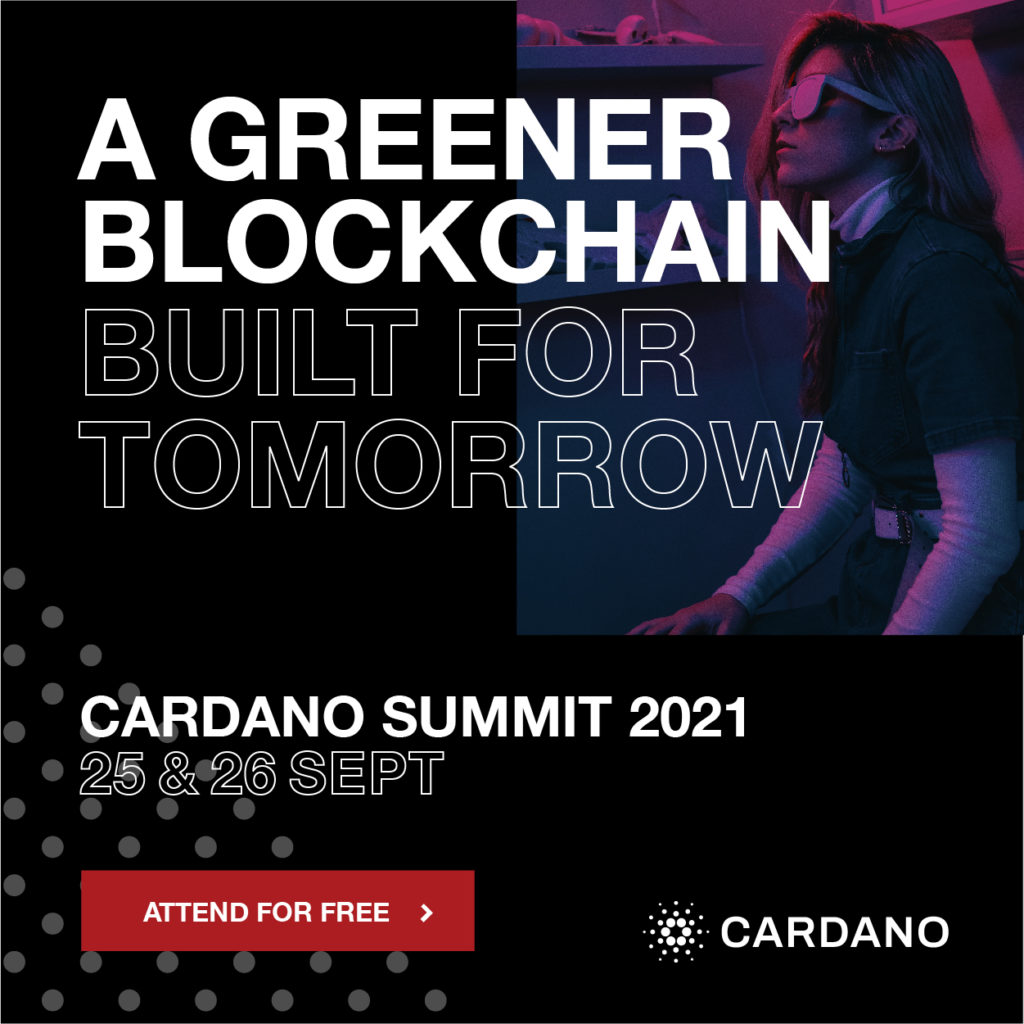 The development comes in the heels of the much-anticipated Cardano Summit draws closer. After the successful execution of the Alonzo hard fork allowing contract functionality on the blockchain, the world's largest green blockchain is gearing up to host the biggest crypto event of the year.
Cardano Summit 2021 will be a hybrid event to be held in-person across six hubs in Africa, Europe, and the United States and virtually leveraging the latest innovation that includes a suite of social, video, and interactive features. Cardano has demonstrated its commitment to improving systems globally, while simultaneously democratizing opportunities in the process in the last six remarkable years of intensive development and peer-reviewed academic research.
IOHK, the blockchain research, and development company promises to bring together blockchain enthusiasts, industry experts, and special guests to review Cardano's crucial year. The summit takes place on September 25 and 26 and will feature prominent figures with some exclusive and ground-breaking announcements.
---