The last couple of months have been exciting for the Cardano ecosystem. Its native token, ADA to has responded in a positive way. Cardano's ambitious roadmap includes positioning itself world's financial operating system by establishing decentralized financial products. In line with this, the digital assets payments platform, COTI network has partnered with Cardano-based stablecoin hub Ardena. 
The official announcement revealed that the partnership is focused on bringing stablecoin crypto-to-fiat payments to not just the Cardano community, but also to the consumers as well as merchants across the world. Ardana plans to implement decentralized stablecoin payments to AdaPay, thus enabling users to buy goods with the help of their stablecoins wherever AdaPay is accepted.
Interestingly, AdaPay a native payment system for the Cardano community and was created in joint collaboration by COTI and IOHK, Cardano's research and development arm. The main objective behind the platform is to allow efficient ADA-to-fiat transactions facilitation.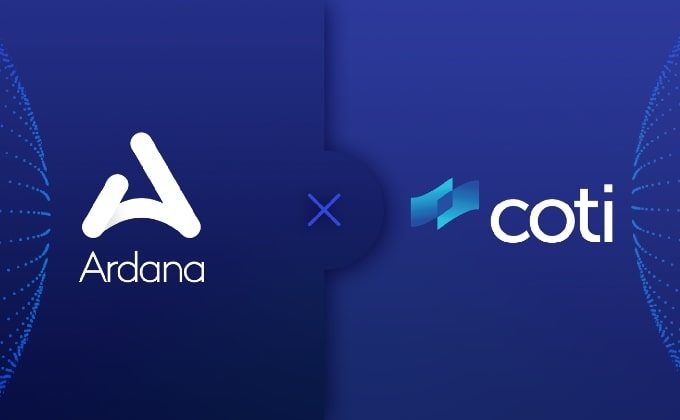 Following the development, Ryan Matovu, Founder of Ardana, said,
"Both COTI & Cardano have a value proposition that is immediately applicable to each of our day-to-day lives, no matter where we may be. When it comes to e-commerce, it is within our vision to have our stablecoin being able to participate in all walks of life- from yield farming on-chain, to financing actual farming off-chain."
After the Alonzo upgrade, the Cardano ecosystem has been making significant strides towards strengthening its strategy of expanding into the decentralized finance [DeFi] and non-fungible token [NFT] sectors. 
The Cardano Summit 2021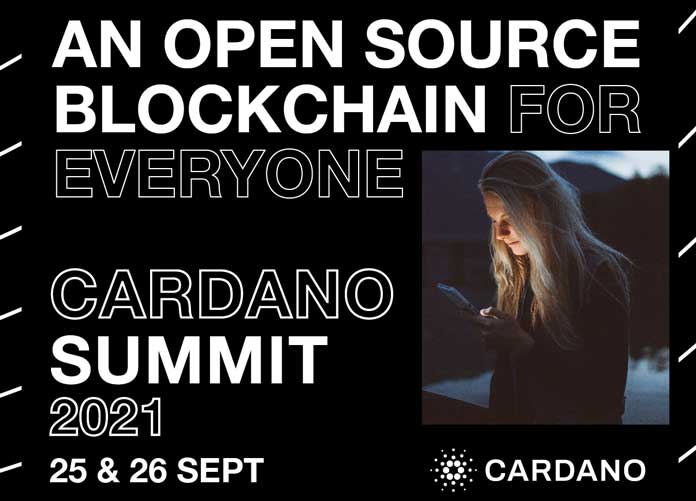 The news regarding the Cardano's DeFi system making headways comes just a day before the highly anticipated Cardano Summit 2021 that is slated to take place on September 25-26.
The hybrid-virtual summit will be presented by the world's largest green blockchain across all continents. Cardano has had a successful year after delivering on its six-year promise of intensive development and peer-reviewed academic research to create an eco-friendly and provably secure third-generation blockchain platform. Hence, the expectations are riding high in the community. 
The Cardano Summit 2021 will see a combination of virtual and live events from around the world in addition to some "mind-blowing" announcements. It will include six events worldwide in London, Miami, Berlin, Cape Town, Wyoming [the location of IOHK's headquarters], and New York.
Together, IOHK, the blockchain research company, and EMURGO, the commercial arm of Cardano promises to bring together some of the most influential political figures, leaders across tech and business will give insights and expert takes on sustainability, regulation, blockchain adoption, and financial inclusion.