Cardano Foundation is working hard on supporting DeFi features on the blockchain. It will put Cardano among blockchains that are experiencing tremendous growth in user-base because of the financial services.
Supporting DeFi services will start from the upcoming Mary hardfork in the Cardano blockchain. It will make it possible for dApps to use smart contracts and other features for decentralized financial services. From the Cardano Foundation, Elliot Hill published a post on the Cardano forum to discuss the future of this blockchain with DeFi.
More Blockchains Supporting DeFi
DeFi was the golden word in 2020 for the cryptocurrency and blockchain industry. Many platforms announced supporting features and made it possible for numerous developers to provide decentralized financial services. Ethereum was the biggest one that benefited from the vast developer-base. Smart contracts on Ethereum are the oldest, and many teams trusted them to create their DeFi platforms. But every blockchain has its shortcomings. As the latest blockchain to join the DeFi movement, Cardano plans to solve these shortcomings in the future DeFi-focused features.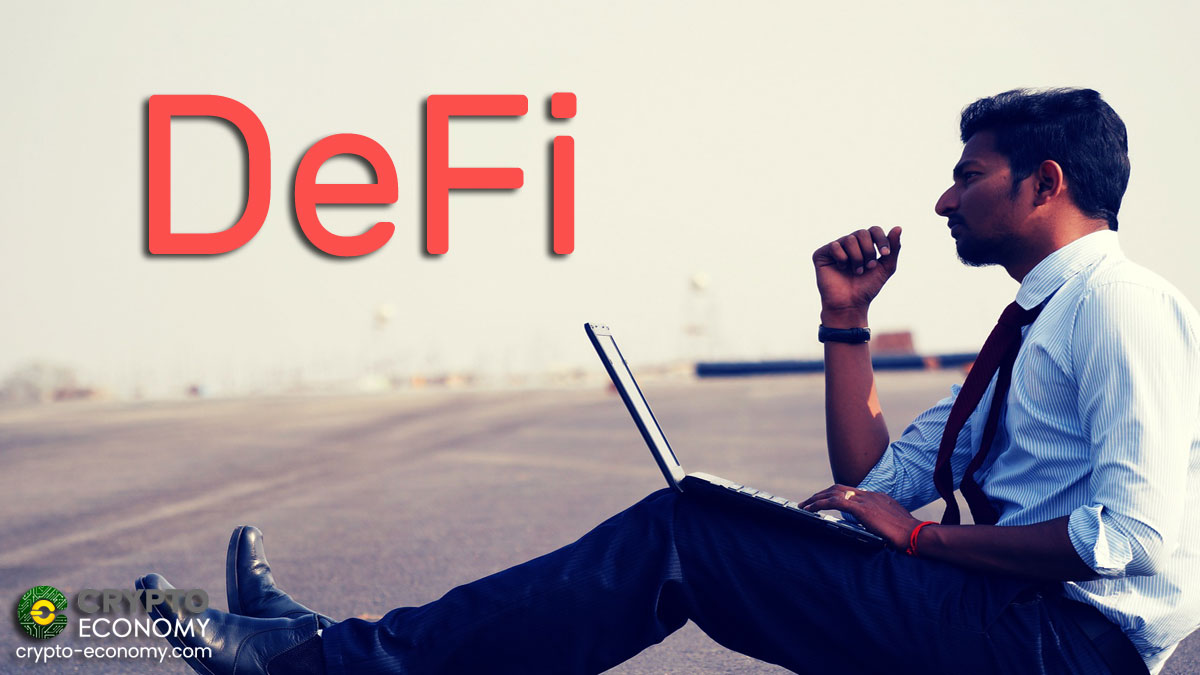 Eliot Hill talks about shortcomings in the current state of the Defi world. The post focuses on challenges like smart contract exploits. Cardano wants to solve these challenges by focusing on the infrastructure level of DeFi. The upcoming Mary hardfork is about these solutions. Cardano Foundation believes the DeFi features on this blockchain are more attractive than others.
Token forging and multi-asset ledger are two of the upcoming features for Cardano. They make it possible for the blockchain to support smart contracts better. dApps, native tokens, and other DeFi use-cases will be available on Cardano after the hardfork.
Eliott Hill believes Cardano has three advantages regarding the support for DeFi. Lower transaction fees, better security in token and smart contracts, and excellent community support are those benefits. 
Attracting emerging economies is one of the focus areas for the Cardano Foundation in supporting DeFi use-cases. Elliot says:
"As we know, if we are to attract the biggest potential user group of decentralized finance products—those in emerging economies 20—we must ensure that we can keep costs low. Similar to paying high fees for banking services, many users who desperately need new financial infrastructure simply won't explore DeFi solutions if the costs are too high."
Cardano Foundation wants to make it as simple as possible to launch DeFi on the blockchain. It will support native token swaps with no execution fees to attract as many developers as possible. Besides, the custom code required for launching tokens on Cardano will be very little. As a whole, the Foundation claims that "DeFi will be more affordable, more secure, and easier to launch on Cardano." We should wait for the Mary hardfork to see the initial usage on Cardano and then discuss the claims.
---
If you found this article interesting, here you can find more Cardano News