The Cardano Network has finally deployed its much-awaited and anticipated Vasil hard fork upgrade to its mainnet on September 23. Its upgrade was meant to enhance the performance of the Cardano network. It will increase the capacity of the network and minimize the costs of transactions. It was one of the most hyped events in Cardano's history.
According to Input-Output Global (IOG), the upgrade was very complex. Thus, it is a remarkable achievement for the network to pull this off. Cardano is home to over 1,000 decentralized projects. It also hosts ADA, its native token. ADA falls at #8 in the list of top cryptocurrencies by market cap.
Nonetheless, the Vasil update faced several issues and delays. It was previously planned for June but the developers kept on finding and fixing bugs in the update. Last month, a Cardano developer pointed out the failures of the test network. This news adversely impacted the performance of ADA in the market.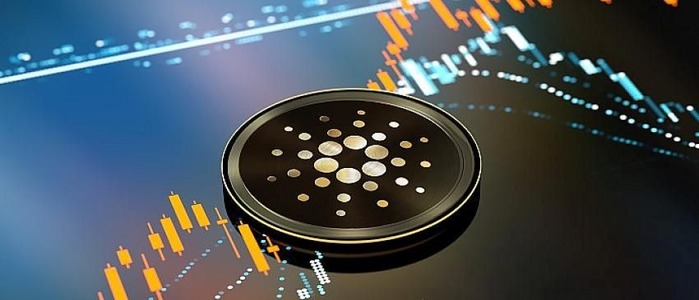 Cardano (ADA) Rises Amid Vasil Update
After the Twitter announcement of the IOG Team, ADA saw an increased interest from investors. The cryptocurrency token saw a rise of over 6% to inch closer to $0.50. At the time of writing, the coin is trading around $0.46. It has a market cap of over $15.58 billion, and a 24-hour trading volume of over $1.01 billion.
#Vasil mainnet HFC event successful!🍾

We're happy to announce that today, at 21:44:00 UTC, the IOG team, in collaboration with the @CardanoStiftung, successfully hard forked the Cardano mainnet via a HFC event, thus deploying new #Vasil features to the chain.
🧶1/5

— Input Output (@InputOutputHK) September 22, 2022
The team of developers behind Cardano is still working on its own Layer-2 scaling solution, Hydra. This update is expected to roll out in 2024. Cardano is among the most popular altcoins. However, it lags behind many blockchains in the DeFi market. Cardano's total value locked (TVL) is only $80 million, way behind the likes of Ethereum, Tron, and BSC. Therefore, the Ethereum-killer has a long way to go before it competes with these networks.
Further reports suggest that the Vasil upgrade will also pave the way for the second version of Plutus. It is smart contract language used by the network. This update will help developers in building faster and more complex decentralized apps on the chain. It is expected that Plutus v2 will mark a decrease of over 75% in transaction costs. The Plutus model will be available on September 27 on the network.