Cardano Foundation, the independent body that oversees the Cardano ecosystem, has appointed Maryam Mahjoub as the new marketing manager for Canada, effective immediately.
Bakyt Azimkanov, Global PR and Communication Director at Cardano Foundation, announced the news on Wednesday, June 24. According to the announcement, the addition of Maryam Mahjoub to Cardano Foundation is in line with its integrated marketing and communications strategy.
Maryam Mahjoub, a Canadian national, is considered a B2B marketing veteran. She has 15 years of international marketing experience across Bahrain, Canada, the United Arab Emirates, and the United States. Before joining Cardano Foundation, she has led marketing teams for brands like BMW, Canada Post, and ConsenSys.
Maryam's new role will be based in Ontario, Canada. She will "lead and execute Cardano and the Cardano Foundation's global marketing strategy with a primary focus on driving adoption through results-driven go-to-market exercises," said Bakyt Azimkanov.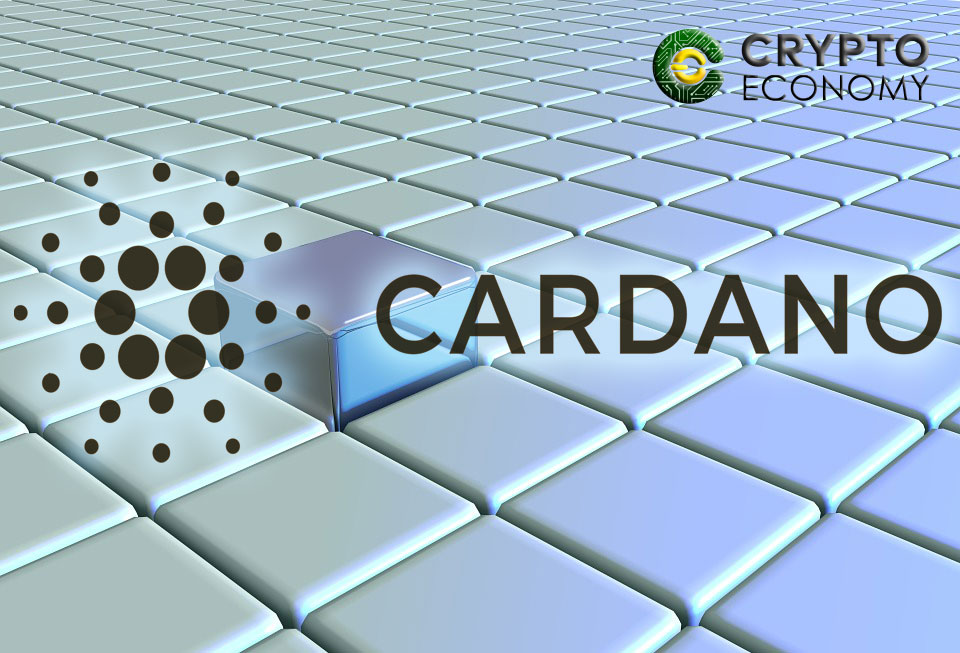 She will work closely with Bakyt to promote Cardano and its brand integrity. The announcement reads:
"She will focus on acquisition strategies and retention across various verticals. Working in collaboration with other functions at the Cardano Foundation, she will develop cross-functional initiatives designed to increase awareness and adoption of Cardano for various audiences."
Cardano Foundation, based in Zug, Switzerland, is a non-profit independent standard body with core responsibilities to supervise the development and growth of the Cardano ecosystem alongside IOHK and Emurgo. As part of its worldwide growth plan, Cardano Foundation has been hiring new talents in its key departments, such as communications, marketing, legal, technical, and community management.
Nathan Kaiser, Chairperson of the Cardano Foundation, on the new appointment, commented:
"Maryam's appointment to spearhead our marketing efforts will further strengthen our position in the industry as we continue our growth. Her extensive experience in designing and executing major go-to-market campaigns will help us reach new heights and add value to our brand. Maryam's stellar track record from implementing marketing strategies in the Americas and the Middle East will aid in advancing our geographic expansion and materialize our strategic objectives."
On June 11, the organization announced the appointment of Mel McCann as platform integrations Engineer and John MacPherson as an exchange relationship manager to expand its technical capabilities. As Crypto Economy reported, in August 2019, the foundation appointed former Coinone executive Alix Hyeowon Park as a community leader in its South Korean office. More appointments are expected in key positions in 2020.
---
If you found this article interesting, here you can find more Cardano News