A car manufacturer has suspended a Malaysian dealership and initiated an investigation after finding the latter advertising the acceptance of Bitcoin as a payment method.
The auto company Proton stated that they did not recognize cryptocurrencies as payment and will be conducting an investigation following the measure taken against car dealership Anjur Kayangan Auto Sdn Bhd.
Proton vice-president of sales and marketing Abdul Rashid Musa said:
"While we encourage innovative ways to increase sales, promotional activities must adhere to its guidelines and be endorsed by the major shareholder of the car manufacturer. In order for us to pick up our sales numbers, we shall be taking further steps for more attractive consumer campaigns, and improvement of product and service quality."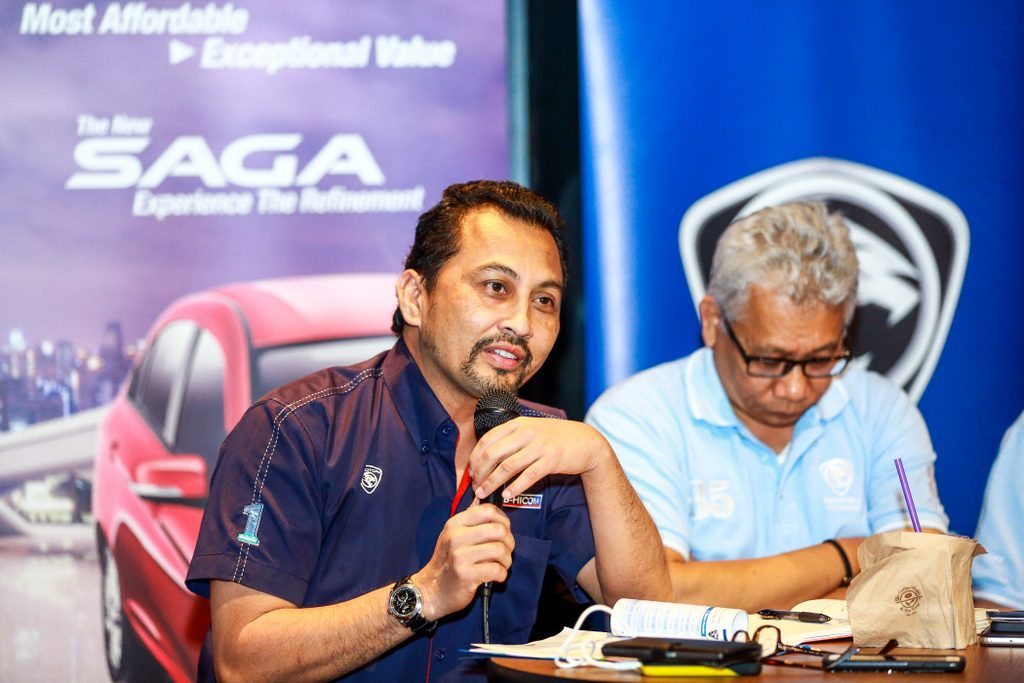 Tony Yey, the owner of the car dealership, defended himself by stating that the business was not performing well. "I needed a way to attract more customers and I didn't want to offer free gifts or discounts as it will jeopardise the market. Bitcoin is not illegal and this is just a payment method we offer our customers," he said.
He further explained that since advertising the new payment method, people have taken more interest in the company, raising the number of potential clients. "I put the banner up last Thursday night and since the next day there was an increase in number of inquiries. Daily there are more than 10 people who will walk in, even the number of calls that we have received being interested to purchase using Bitcoin has increased," he assured.
Otherwise, the owner of the car outlet explained that since Proton told him to take the banner down, he has done so, but it's still offering the innovative method. "I am just trying this approach because Proton cars are doing badly in the market. There also talks by Proton Holdings to close down underperforming dealers so this (offering Bitcoin) is my last step before I close shop," he stated.
Should a potential client wants to buy a car using bitcoins, he would have to transfer the amount to Tony's personal Bitcoin wallet, plus a 2% fee to compensate the cryptocurrency's volatility. From there, he would transfer the money to Proton in fiat.
Proton's sales in the last year have been of 70,991 vehicles, a –2% since 2016, where it registered a total of 72,291 units sold.