The most recent disputes in Canada have resulted in large social movements in that country, and cryptocurrencies can be of assistance to residents in this regard.
Canada is currently seeing a wave of anti-vaccination demonstrations as a result of the mandated COVID-19 immunization campaign. Furthermore, social and economic demands are being developed in large numbers by citizens.
Canadians began taking all of their money from their bank accounts in advance as part of a pre-planned strategy. When the government threatens to freeze bank accounts without the necessity for a court order, it appears to be a logical response.
They withdrew a large sum of money in order to avoid being subjected to possible government enforcement action. Prime Minister Justin Trudeau of Canada made the announcement a few days ago on Twitter.
Recently, the protests reached their zenith and came to a close. Trudeau and other authorities tasked with carrying out his directives have stated that they will be able to freeze the bank accounts of those who demonstrate and block the streets.
However, this is hardly the most concerning aspect of the situation. Even worse, the goal is to add offenders to a misconduct file. As a result of their detention, they will be prohibited from access to some forms of employment and will be labeled terrorists. This unexpectedly places Canada in a region where the very concept of democracy appears to be in doubt, which is startling.
Bitcoin as a Solution Again?
A large number of Canadians are swapping their cash for Bitcoin. They believe that this will shield them from the possibility of their accounts being frozen by the government. This exemplifies a spectacular application for Bitcoin, which is made possible by one of its most valued characteristics: it cannot be confiscated.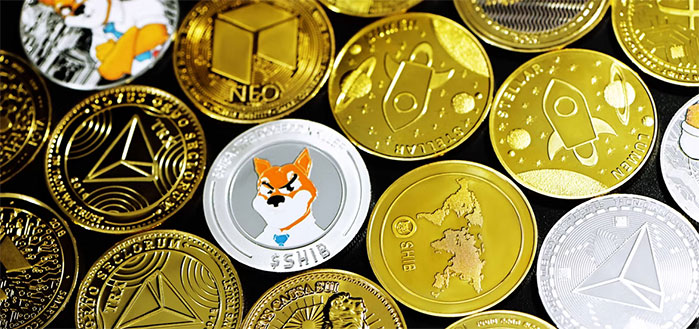 Canada has a generally stable economy, with a population that does not necessarily require the usage of cryptocurrencies to protect themselves against inflationary events in order to live comfortably, as is the case throughout Latin America. Nonetheless, in the event of a probable individual financial blockage, it will be Bitcoin and other cryptocurrencies that will serve as an effective means to circumvent the situation.
There are still worries about the possibility of using Bitcoin as an alternative in the current state of Canada. Some reports say the Canadian government is prohibiting exchanges in that country from selling or buying cryptocurrency from banned citizens. But there are always solutions in the crypto market. Protestors can help each other in anonymous groups trading Bitcoin with normal stuff or even fiat money. The final result is still vague, and we should wait and see how Bitcoin can help Canadian citizens in the coming weeks.