The Prime Minister of Russia, Mikhail Mishustin, said on Tuesday that a consensus must be reached by the government regarding crypto regulations in Russia by December 19, 2022.
Specifically, the prime minister of the Russian Federation called on the Duma, as well as other state authorities, to develop coordinated policies that are targeted at regulating the issuance, circulation, and use of digital currencies in the country.
In addition to that, Mishustin also requested that regulatory authorities finalize regulations for cryptocurrency mining and cross-border payments in the form of digital currency.
Regulating and Banning
It appears that Russia may become the first country in the world to allow crypto payments to cross international borders and ban local crypto payments at the same time.
Officials from the Ministry of Finance, the central bank, Rosfinmonitoring, the Federal Tax Service, and the Federal Security Service have all made it clear that the draft crypto regulations should align with the Finance Ministry, the central bank, Anti-Money Laundering authority Rosfinmonitoring, and the Federal Tax Service.
There has been an increase in the level of concern in Russia after the latest news that cryptocurrencies might have a role to play in cross-border transactions, and this is yet another confirmation of that.
The Ministry of Finance is expected to present, with the participation of the Bank of Russia, by December 1, an agreement with regard to the development of the digital financial asset market in Russia, including the use of decentralized technologies as part of this process.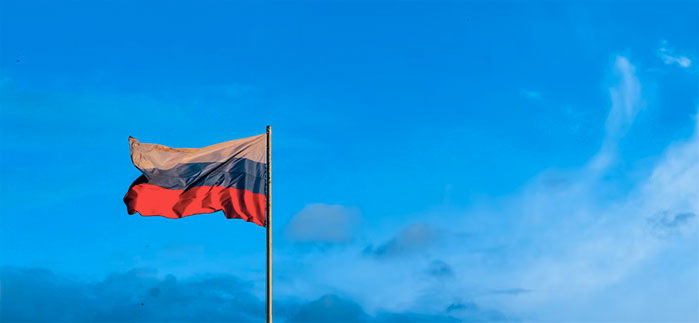 A consensus on the draft federal laws regulating the issuance, organization of issuance, and circulation of digital currency in Russia must be developed by December 19, according to the Ministry of Finance, the Bank of Russia, Rosfinmonitoring, the Federal Tax Service, and the FSB, as well as the regulations for the use of digital currencies in international settlements as well as mining regulations in Russia.
Similarly, by the same date, the Ministry of Finance was tasked with preparing and submitting to the government a proposal about how the digital ruble could be incorporated into the budget process, with participation from the Bank of Russia.
There was a separate instruction given by Mikhail Mishustin on how citizens can begin to save in the long run.
By the end of March 2023, the Ministries of Finance and Economic Development will have worked out proposals on how to stimulate and encourage such savings, with the participation of the Central Bank, and these proposals will be submitted to the government for their consideration.