Irish cryptocurrency exchange Bitsane, a popular exchange for Ripple's XRP users has reportedly gone offline without notice in what is suspected to be an exit scam. The exchange has vanished with unknown amounts of funds from its 246,000 users. The exchange went offline on June 17th, when it stopped updating its feed to data aggregator Coinmarketcap and similarly took down its social media pages for both Facebook and Twitter. In addition, the social media pages for prominent exchange personnel such as CTO Dmitry Prudnikov's LinkedIn page has been taken down as well.
Several users of the exchange have reported losing up to $5,000 with one user, who spoke to Forbes this week reporting a loss of at least $150,000 in XRP and Bitcoin. Victims of the exit scam have created a Telegram group and Facebook page to compare notes on their losses. Chats on these groups have shown that several users began experiencing withdrawal challenges as far back as May this year. Frequent emails to support staff were replied to with the generic answer that withdrawals were "temporarily disabled due to technical reasons."
In a Forbes report, the user who lost $150K said that
I was trying to transfer XRP out to bitcoin or cash or anything, and it kept saying 'temporarily disabled.' I knew right away there was some kind of problem […] I went back in to try to look at those tickets to see if they were still pending, and you could no longer access Bitsane.
The site is still offline as of press time.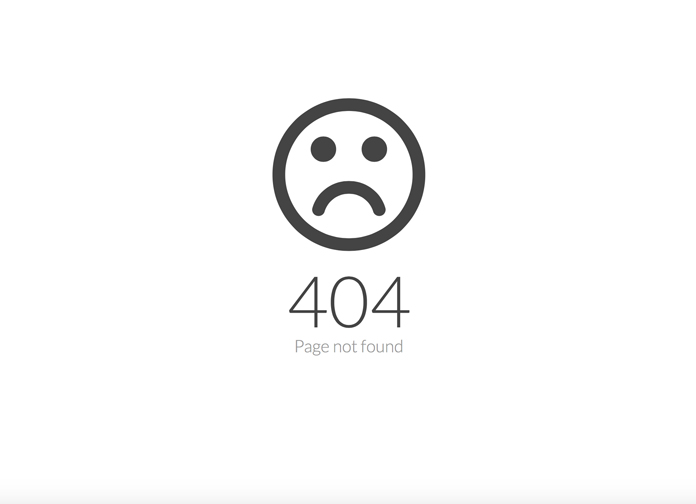 Several users in the US have reportedly filed complaints against the exchange's management team to the FBI but so far the fate of their funds is still unknown. There seems to be a seemingly affiliated company to Bitsane registered in the UK by one Maksim Zmitrovich back in August 2017. Zmitrovich has, however, denied any association with the scammers saying that he has not been in contact with Bitsane's management in over three months now. Zmitrovich reportedly tried to purchase intellectual property rights to Bitsane's codebase to use it a basis for his platform dubbed Azbit. An update post on the Azbit blog earlier this month states that "Azbit has nothing to do with Bitsane."
Bitsane was registered back in November 2016 in Dublin with the exchange CEO Aidas Rupsys. It gained prominence in late 2017 during the crypto bull rally and a shilling piece from leading financial news website CNBC in January 2018. The exchange was even featured on the Ripple website as one of the recommended places to purchase XRP.