Online retail investment giant TD Ameritrade is allegedly testing out both Bitcoin and Litecoin based products on the NASDAQ stock exchange platform. The news was first highlighted by Twitter user @Cryptopolis, who is a quantitative analyst at StrongMarket.
On Monday, Cryptopolis reported hastily that "BREAKING: BTC is now being traded on the NASDAQ! I bought one BTC through my TD Ameritrade account!" a statement that was untrue as a far as we know so far. In a tweet, later he updated his tweet saying that he reached out to a member of the support staff at TD Ameritrade on the same but could not get an affirmative answer.
According to the support staff, the Bitcoin symbol "CXERX", which is being used to represent both Litecoin and Bitcoin on the TD Ameritrade platform, "is not a symbol we trade on the live side so Im [sic] not really able to speak on it." In addition, the support staff mentioned that the only product currently being traded by TD Ameritrade on the NASDAQ platform is the Bitcoin futures under the /XBT symbol. NASDAQ launched those earlier this year.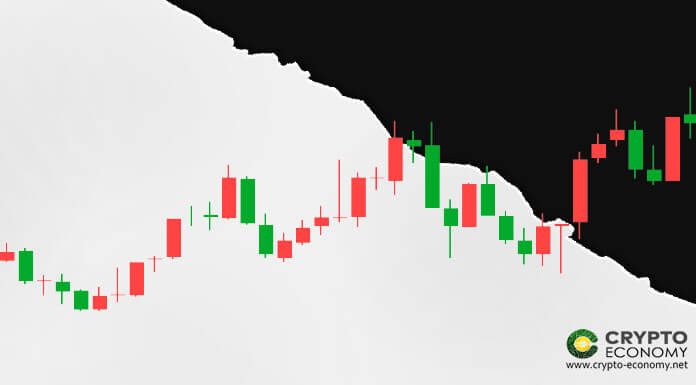 Following this development, several crypto proponents including Litecoin creator Charlie have since confirmed the existence of the Bitcoin and Litecoin trading pairs on the TD Ameritrade platform trading on the NASDAQ stock exchange. Charlie wrote on Tuesday 23th,
"Just saw that TD Ameritrade is testing both BTC and LTC trading on its brokerage platform."
According to Charlie, the trading feature has been enabled for paper trading meaning that not real trades are conducted through this trading symbol.
"It's through my own TD Ameritrade ThinkOrSwim account. It's paper trading, so they are just testing right now, but it's there for sure," he said replying to another Twitter user who needed confirmation of the availability of the Bitcoin and Litecoin trading pairs.
This will not be the first foray (when confirmed) for either NASDAQ or TD Ameritrade into the volatile cryptocurrency space. TD Ameritrade has previously announced the backing of the ErisX bitcoin futures trading platform that is yet to launch due to regulatory holdup. NASDAQ, on the other hand, listed two crypto price indices for Bitcoin and Ethereum with data provided by crypto market data company Brave New Coin (BNC).