BlockFi, the New York-based crypto startup is managing in excess of $50 million following a revision of its terms and conditions a month ago that saw an influx of retail crypto into the lending company. The company has again revised its policy statement with effect from May 1st.
The biggest changes include the minimum investment amounts as well as the maximum asset accounts that will qualify for interest earning. Last month, BlockFi announced that accounts holding in excess of 25 BTC or 500 ETH would only be earning 6% interest on the amount below these caps while the extra amount would attract an interest of 2%.
Starting next month on May 1st, accounts holding in excess of 250 ETH would now be subject to the prior stated terms. i.e., the company has lowered the ETH cap by half. In addition, the company seems to be interested in attracting funds from retail investors so starting next month, the minimum Bitcoin deposits to qualify for interest earning will fall from the current 1 BTC to 0.5 BTC.
In explaining the reason for lowering the ETH interest lending caps, the company stated in an announcement post on Tuesday that,
"BlockFi's ability to pay interest to our clients is based on crypto market lending conditions. As we've touched on previously, we exclusively work with institutional counterparties to generate this yield. Over the past month, demand for borrowing ETH has dropped, and as a result, ETH tier rates will be adjusted in tandem."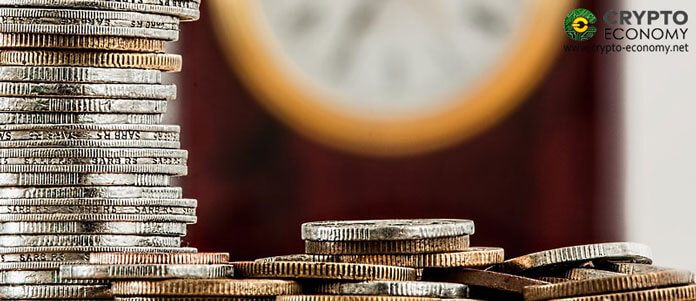 The company is clearly aiming to attract retail investors as opposed to the institutional investors with large funds to lend. In contrast, the company uses the funds to lend to institutions. Speaking to journalists, Zac Prince the CEO of BlockFi stated that,
"We started to see institutional accounts created followed by deposits well over $1 million, which is not who we think of as our core client and not the type of activity we want at this time."
This could explain the prompt revision of deposit and interest-earning policies soon after launching the service to discourage institutional deposit accounts.
In addition, BlockFi announced on Tuesday that the company is expanding its services to India. Following this announcement, BlockFi is now available globally except to countries on sanction lists by the US, EU, and the UK.