Cardano Summit 2021 is here and there is no stopping the founder, Charles Hoskinson. The keynote started with a crucial piece of news. Today, Hoskinson announced a major partnership with the American Fortune 250 company, the Dish Network.
As part of the deal, the two entities will jointly launch DIDs or Digital IDs on Boost's mobile phone. This is a massive development as Cardano enters the telco sector that is worth more than $1.7 trillion.
IOHK tech business analyst, Sava Savic confirmed,
"Yes, I have been working with Dish, Fortune250 company, the past few months with my delivery team in IOHK PSG. We have built out great and dedicated all star team that is working with this client for months. We are already building great solutions."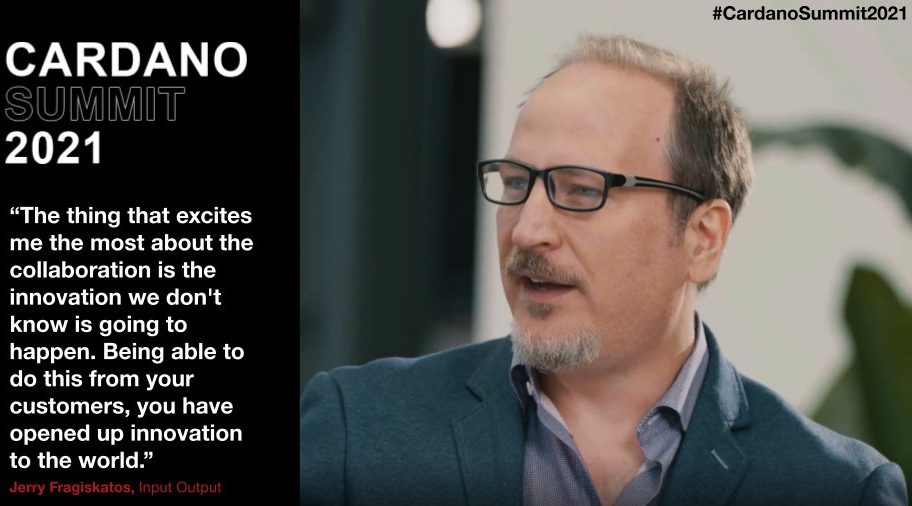 Interestingly, Dish happens to be one of the early adopters embracing cryptocurrency after entering the blockchain space in 2014. Cardano founder and IOG's exec, Hoskinson lauded Dish's transformation over the years and expressed excitement to be joining forces to amass millions of customers. He also underscored the need to innovate and provide new services while focusing on the highly fragmented system of digital identity.
Shortly thereafter, IOHK also announced,
"Announcing a landmark partnership with Dish, bringing the world of global telecoms and the blockchain space together. It's the first collaboration of its kind, unlocking significant value for DISH's customers while growing adoption for Cardano"
With this development, Boost became the first telco to fully embrace a blockchain-based loyalty program. "Tokenized reward system" is yet another feature that will debut and target the 8 million Boost consumer base following the collaboration.
Cardano is here to stay – Charles Hoskinson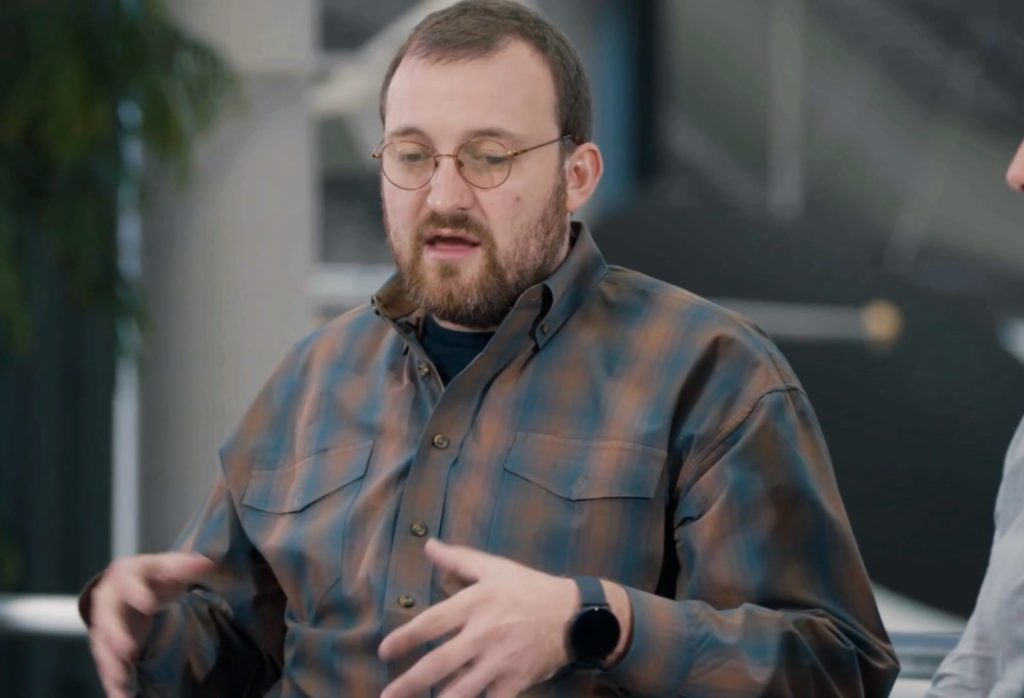 Over the past couple of years, many have labeled Cardano as a "Ghost of Blockchains." At the keynote speech, Hoskinson took the stage to dismiss these criticisms and called it "highly perplexing," before announcing the partnership with Dish. He also stated that "Cardano is here to stay" and that "it is just the beginning."
The exec also touched upon the need to create permissionless and decentralized applications to circumvent the surveillance capitalism brought about by corporates and governments across the world.
He said that today's global society requires the right kind of platforms and infrastructures and also went on to add that it is not fair for industry biggies such as Microsoft and Apple to decide what the consumer can and cannot download. While talking about defeating several centralized structures, Hoskinson highlighted the need to "slay dragons" such as future supercomputers that might pose a big threat to the entire crypto industry.
---