Slock.it, Germany-based Ethereum development team that is famous for developing the DAO project is now under new management following a recently announced conclusion of the acquisition of the team by United States-based blockchain incubator and investment firm Blockchains, LLC.
A press release published on Tuesday 3rd states that,
"This acquisition will increase Blockchains' technical capabilities and accelerate the development of Blockchains' digital asset custody and digital identity solutions, the governance model for its planned distributed collaborative entity, as well as a number of the company's other projects."
The acquisition is more of a merger than a true acquisition as Slock.it's team will remain domiciled in Germany retain its offices. The two companies will collaborate on Ethereum's based projects going forward. For example, Slock.it is soon to release a slew of Ethereum-based open-sourced tools to help Ethereum developers on their projects, this will be released in collaboration with Blockchains now. The "Incubed" project, which will reportedly make use of the Ethereum network protocol to create an interface that connects the Internet of Things (IoT) will also fall under the newly established agreement. In addition, Blockchains' digital assets custody product, will now be developed in collaboration with the Slock.it team.
The press release also reveals that Slock.it's co-founders and brothers, Christoph and Simon Jentzsch will be joining the team at Blockchains' headquarters as the VP of technology and director of blockchain development, respectively.
"This is an exciting acquisition for Blockchains," said president David Berns. "slock.it's team of nearly three dozen experienced developers and professionals will allow Blockchains to significantly fast-track its product roadmap and enhance its collaboration efforts."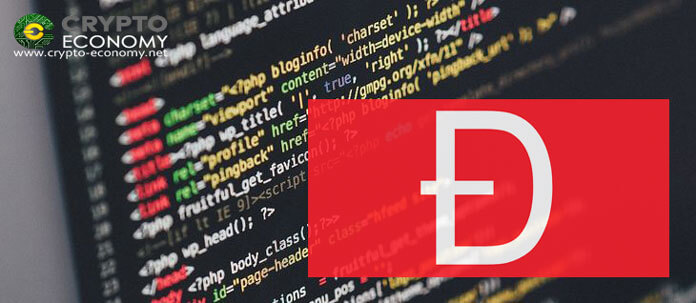 Back in 2016, Slcok.it released the first of its kind decentralized autonomous organization (now popularly riffed to as 'The DAO'), which was designed to work sans interference from any human effort. It was a decentralized property sharing application based on the Ethereum blockchain. The DAO attracted a wide pool of investors who collectively raised about $150 million for the project.
However, the code-base for the DAO included a massive loophole that was consequently exploited by a hacker to steal $50 million by the time the developers halted the funds being pilfered. According to the design of the DAO, the funds were temporarily locked from being spent for a given amount of time which restricted the hacker from spending the funds.
The aftermath of this hack led to the split of the Ethereum community with some in favor of reorganizing the blockchain to invalidate the DAO hacker's transactions differing with those who were not in support of the reorg. Ethereum split to become two competing blockchains Ethereum and Ethereum Classic.