As he prepares to leave WarnerMedia, CEO Jason Kilar asserted that the blockchain holds the key to the future of Hollywood. Kilar was instrumental in guiding the media giant into the streaming era. The senior technology executive said he had no plans to retire. 
All Industries Embracing Blockchain
Jason Kilar has worked in both Hollywood and Silicon Valley throughout his career, and he believes that blockchain and all decentralized technologies will have a crucial impact on the entertainment industry, particularly as buying unique digital collectibles such as NFT becomes more straightforward.
Kilar told Reuters in an interview:
"I think that's going to be a potential wave that's going to be coming to Hollywood, in the same way that the DVD wave came to Hollywood in the '90s." 
The former Amazon.com executive was chosen to manage the streaming service of the company because he did not rely on a set of assumptions about the way television should function in order to succeed.
Within two months following Hulu's introduction in March 2008, the service, which had previously been called "ClownCo" by critics in the blogosphere, experienced a meteoric rise in popularity.
The company's owners, the former News Corporation, NBCUniversal, and the Walt Disney Company, have pushed for more advertising and the elimination of the free version of the service, prompting Kilar's departure from Hulu in 2013.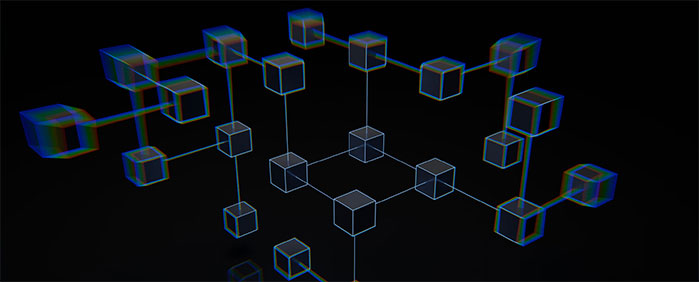 Kilar founded Vessel, a subscription video service for social media content that was ultimately sold to Verizon in 2016.
That encounter prompted him to make reforms that had the potential to alter Hollywood. Kilar shattered the customary distribution windows for films, which had previously brought pictures into homes after lengthy showings in cinemas when he was confronted with closed theatres and burgeoning internet competition.
During the pandemic, Kilar released new films in theatres and on the HBO Max streaming service on the same day, a first for the company. After the release of "Wonder Woman 1984," which took place on Christmas Day 2020.
The decision ensured that the service received a consistent stream of new entertainment at a time when the epidemic had disrupted production schedules across the industry, which was critical. It also aided the launch of HBO Max, as well as the expansion of the HBO cable television network, which saw a 73.8 million increase in customers.
The recent comments from a movie industry executive about the impact of blockchain and NFTs on that industry are quite fascinating. It shows that more and more companies and sectors are embracing technology, and it's not a myth for them anymore.