The popularly known bitcoin portfolio Blockchain will now have Ethereum fully integrated with the launch of its ether portfolio (ETH) on 17 August. Users can now trade BTC to ETH directly from their portfolio platform through Shapeshift.
The demand for an ether portfolio of Blockchain's current users has increased significantly in recent years. In consideration of the rapidly increasing popularity of Ethereum, Blockchain integrated ether into its platform and established a partnership with ShapeShift.
Since its launch in 2011, the Blockchain development team has focused on usability, simplicity and security. In its integration of Ethereum on August 17 Blockchain attempted to minimize changes in the user interface by providing a simple switch button that allows users to switch interface between their bitcoin and ether wallets. In addition to its main web platform, the balance of user accounts is now shown in both bitcoin and ether.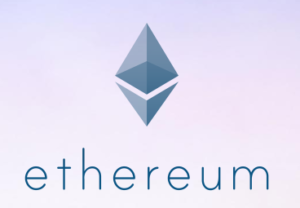 Bitcoin users, investors and traders can also buy and sell ether through ShapeShift's internal Blockchain implementation directly from the portfolio platform. One merit of using Blockchain and ShapeShift to store and market cryptocurrencies as bitcoin and ether is that neither application endangers the security of the bitcoin and ether folders because users have absolute control over their private keys. Therefore, in terms of security and efficiency, the implementation of ShapeShift by Blockchain will be a great advantage for users of Ethereum.
The integration of Ethereum and the partnership with ShapeShift is the first important step that Blockchain has recently given in market growth.
We invite you to follow the day by day about the cryptocurrencies, blockchain and bitcoin world at Crypto-economy.